Blanchet Catholic School employs a President and Principal administrative structure. Operating under the authority vested in him by the Board of Directors, the President implements policies formulated by the Board of Directors and exercises final authority over all school activities and programs. The President is the CEO and the administrative head of the school and directs and administers all school operations. He is responsible for the religious ethics, education direction and financial strength of the school and assures that the values, mission and philosophy of Blanchet Catholic School are reflected in all aspects of the school's operation.The principal is the COO of the school and directs the religious education program, instructional programs, support services and student activities.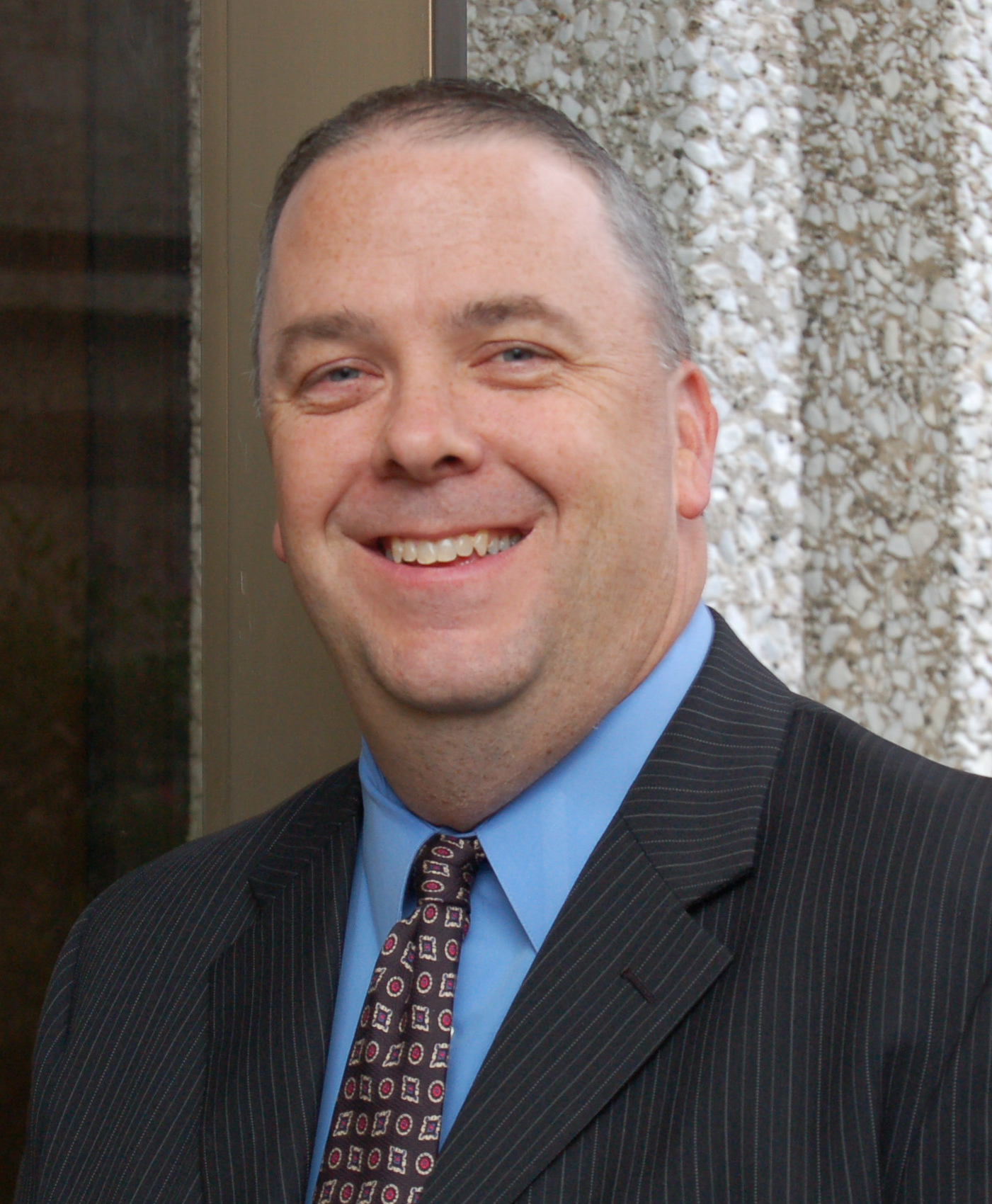 Currently, Bob Weber serves as both the President and Principal for Blanchet Catholic School.
Bob Weber returned to Blanchet Catholic in 2017 to serve as both President and Principal of the school after seven years as the President of Valley Catholic School in Beaverton, OR. Previously, Bob worked at Blanchet Catholic from 1997-2010 as the Vice Principal of the HS (1997-2000) and Principal (2000-2010). His career in Catholic education began in 1993 as a teacher/coach at Valley Catholic HS.
A Vice Principal of Instruction and Guidance, Dean of Students, Facilities Director, Athletic Director and College Counselor complete the Blanchet team of administrators. School support staff includes a development manager, admissions manager, marketing manager, business and office managers and student activities personnel.