Blanchet Catholic School employs a President and Principal administrative structure. Operating under the authority vested in him by the Board of Directors, the President implements policies formulated by the Board of Directors and exercises final authority over all school activities and programs. The President is the CEO and the administrative head of the school and directs and administers all school operations. He is responsible for the religious ethics, education direction and financial strength of the school and assures that the values, mission and philosophy of Blanchet Catholic School are reflected in all aspects of the school's operation.The principal is the COO of the school and directs the religious education program, instructional programs, support services and student activities.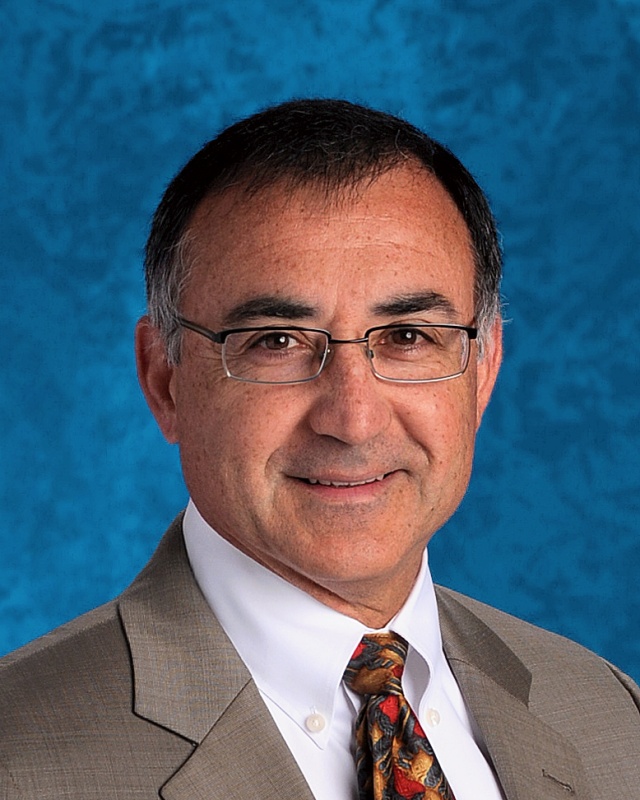 President Anthony Guevara was hired in 2010 and served as Blanchet's Principal for three years before assuming the role of President in 2013. He has over 31 years of experience in Catholic education administrative leadership including 17 years as a high school administrator at Cardinal Newman and Moreau Catholic in California, five years as principal of Regis High School in Stayton, two years as principal of St. Raymond Catholic School in Oakland and two years as director of development for Notre Dame High School in Los Angeles. Presently, Mr. Guevara serves on the Oregon State Committee of the Northwest Accreditation Commission and is also a member of the Oregon School Activities Association Executive Committee.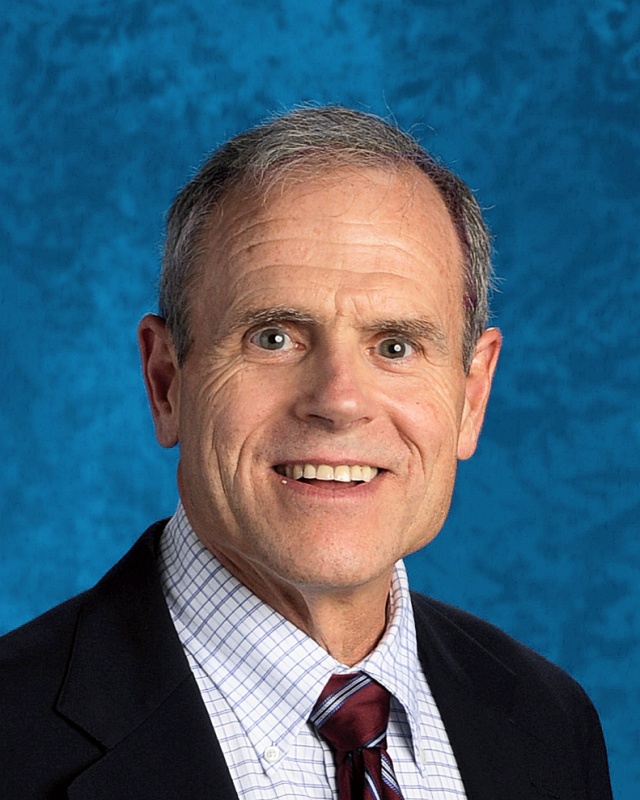 Principal Brian Heinze has over 27 years of teaching, administration and leadership experience. This includes 18 years as an educator and coach for Lincoln, Grant, Tigard and Tualatin high schools as well as for ARAMCO in Saudi Arabia. For seven years Mr. Heinze served as the vice principal and athletic director for Lake Oswego High School, two years as principal of St. Helens High School and two years as principal of Sandy High School. He is an active member of several professional associations including the Confederation of Oregon School Administrators, the Association for Supervision and Curriculum Development, and the Northwest Accreditation Commission.
A Vice Principal of Instruction and Guidance, Dean of Students, Facilities Director, Athletic Director and College Counselor complete the Blanchet team of administrators. School support staff includes a development coordinator, admissions manager, marketing manager, business and office managers and student activities personnel.