Employment
Thank you for your interest in employment at Blanchet Catholic School. Blanchet is an equal opportunity employer.
Bus Drivers Needed
We are in urgent need of part-time bus drivers! Potential drivers need to have a CDL and pass a background check and drug test. The school will pay for a physical and drive training as well as an activity bus permit. For more information contact Ron Miller at 503-391-2639 ext. 228.
Substitute Teachers Needed
Blanchet is in need of substitute teachers. If you have been a teacher or substitute teacher or have a background in education and are interested in subbing at Blanchet, please contact President Bob Weber to complete an application and background check.
---
6th and 7th Grade Volleyball Coach
Interested applicants should complete an employment application and submit it along with a current resume to the Blanchet President, Bob Weber. Email: bobweber@blanchetcatholicschool.com or mail to: 4373 Market St. NE, Salem, OR 97301. Applicants must pass a background check prior to employment.
---
ASSURANCE OF NON-DISCRIMINATION
Blanchet School is committed to providing equal employment opportunities for all persons in an environment which is free of discrimination based upon race, color, national origin, age, marital status, physical or mental disabilities, veteran status, on-the-job injuries, gender or any other status protected under applicable federal or state laws, unless it creates conflict with a bona fide occupational requirement reasonably necessary to the operation of the school. Many positions may require current and regular practice of the Catholic faith as a bona fide qualification for employment.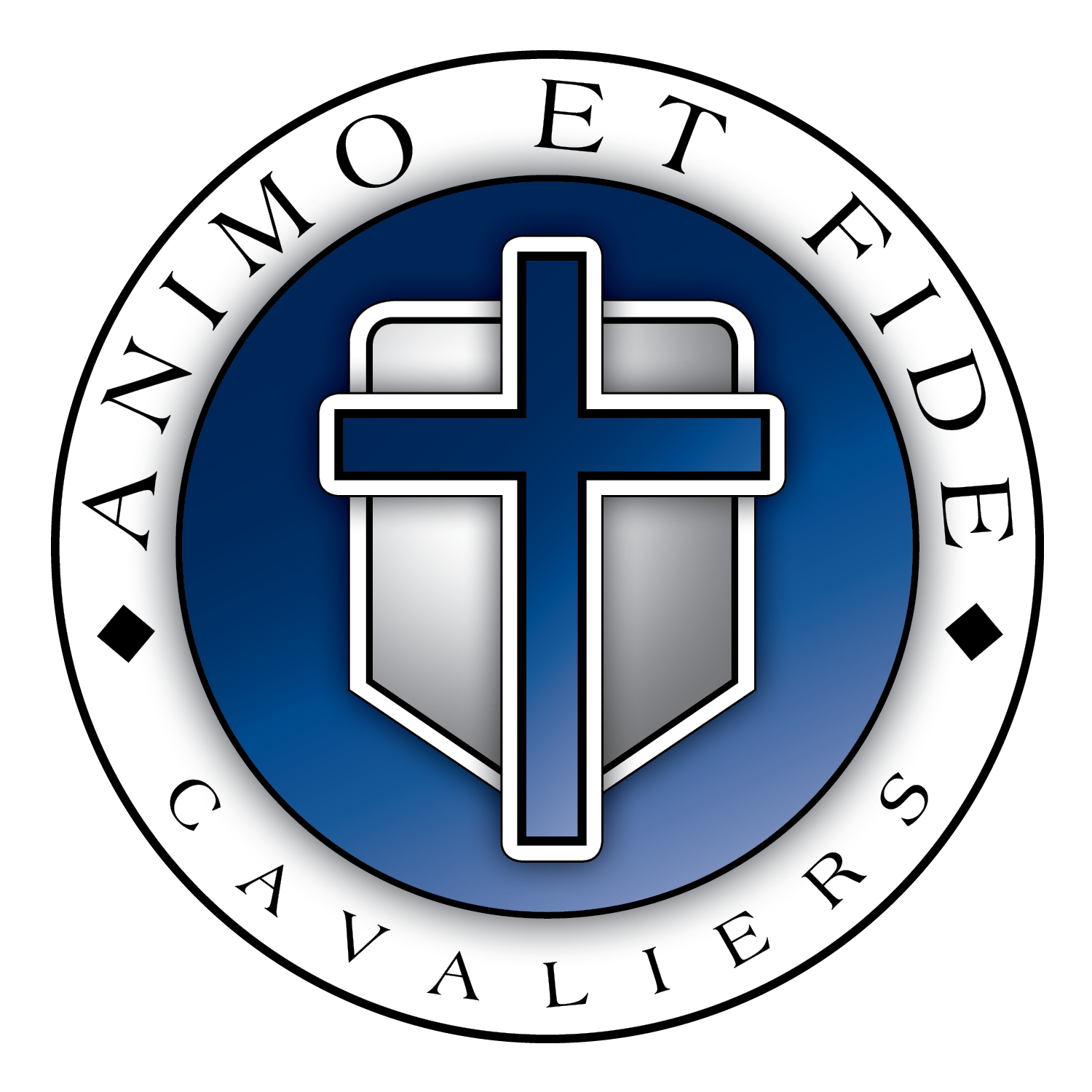 Blanchet Catholic School
4373 Market St NE
Salem, OR 97301

General Phone: 503-391-2639
Athletic Dept: 503-485-4490
Admissions: 503-485-4491
Fax: 503-399-1259
Email Blanchet School Catholic