International Students
Qualified international students are also encouraged to apply to Blanchet Catholic School. International students must apply for admission through Blanchet's international agency, the American Education & Exchange Association, located in Monmouth, Oregon. www.aeea.com.
Jessica Raymond, AEEA Program Mangaer ♦ Email: info@aeeaweb.com ♦ Phone: 503-837-014
---
Guide Book for International Students
Many thanks to the following Blanchet students (pictured to the left) who designed and translated very informative guide books for future international students attending Blanchet! These are now available in three languages: English, Chinese, and Korean! This fabulous Senior Service project was completed by the following students: George Gao, Star Guo, Riku Kawano, Kiana Li, Wendy Liao, Rui Peng, and William Yuen.
Guidebook for International Students - English
Guidebook for International Students - Chinese
Guidebook for International Students - Japanese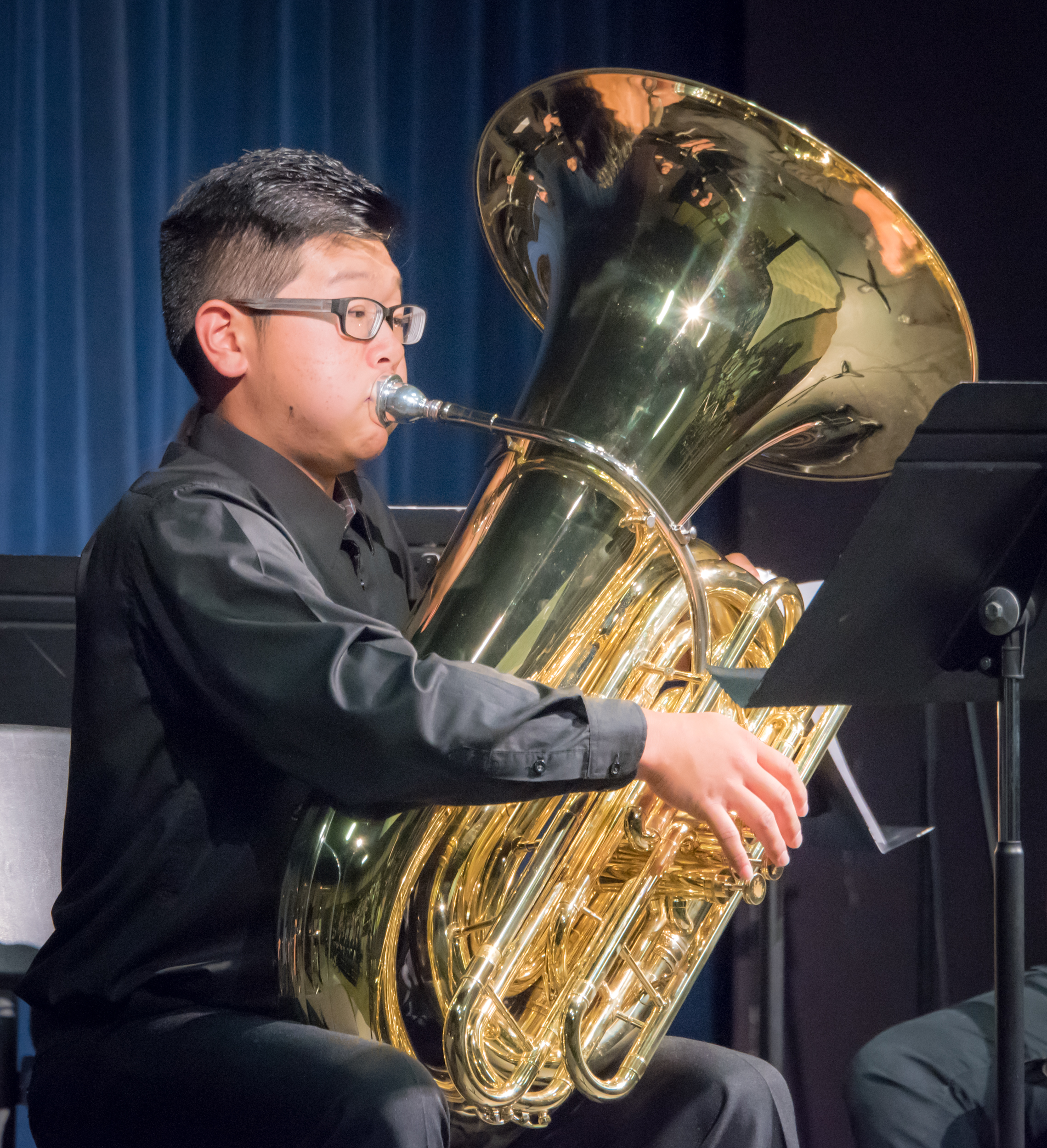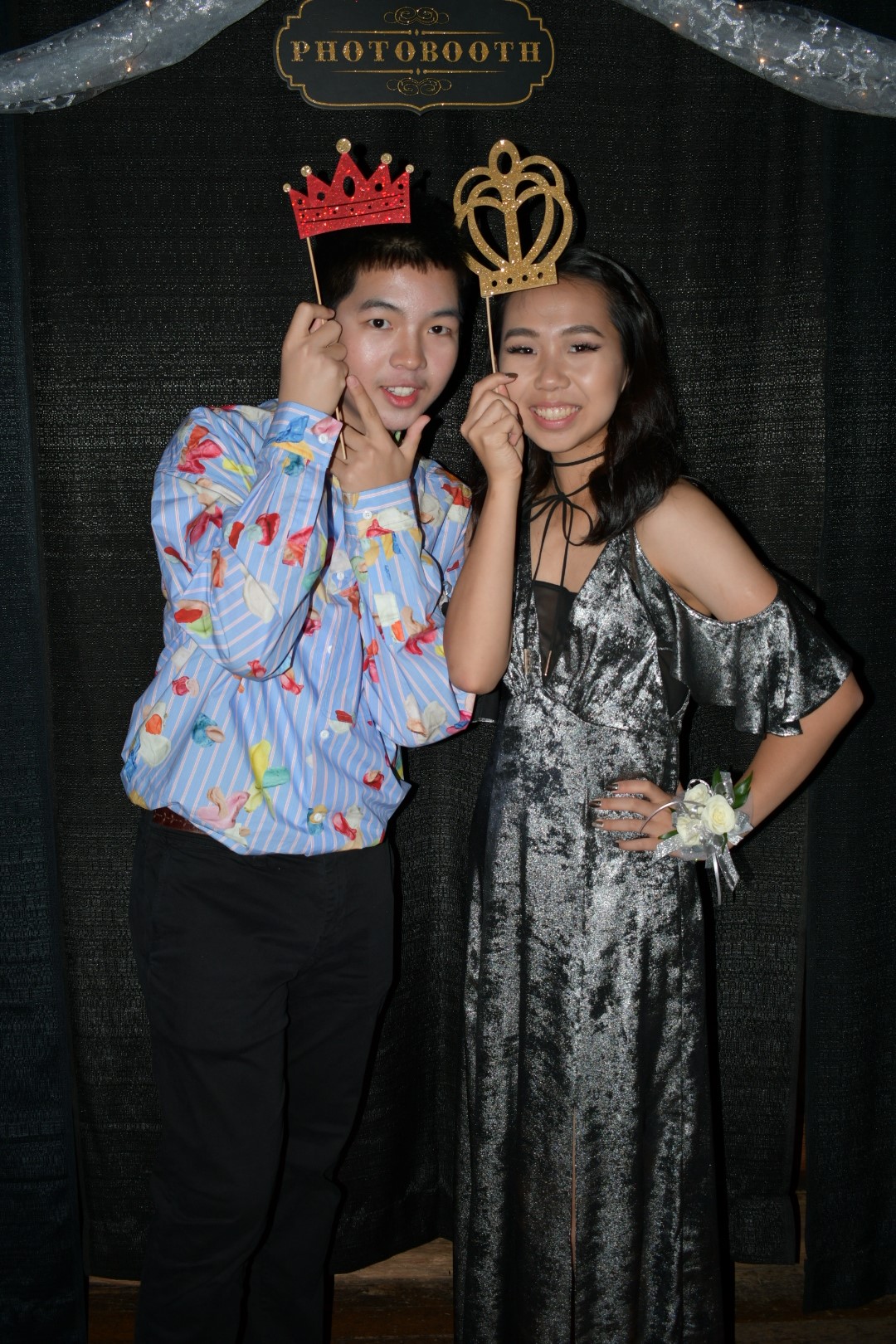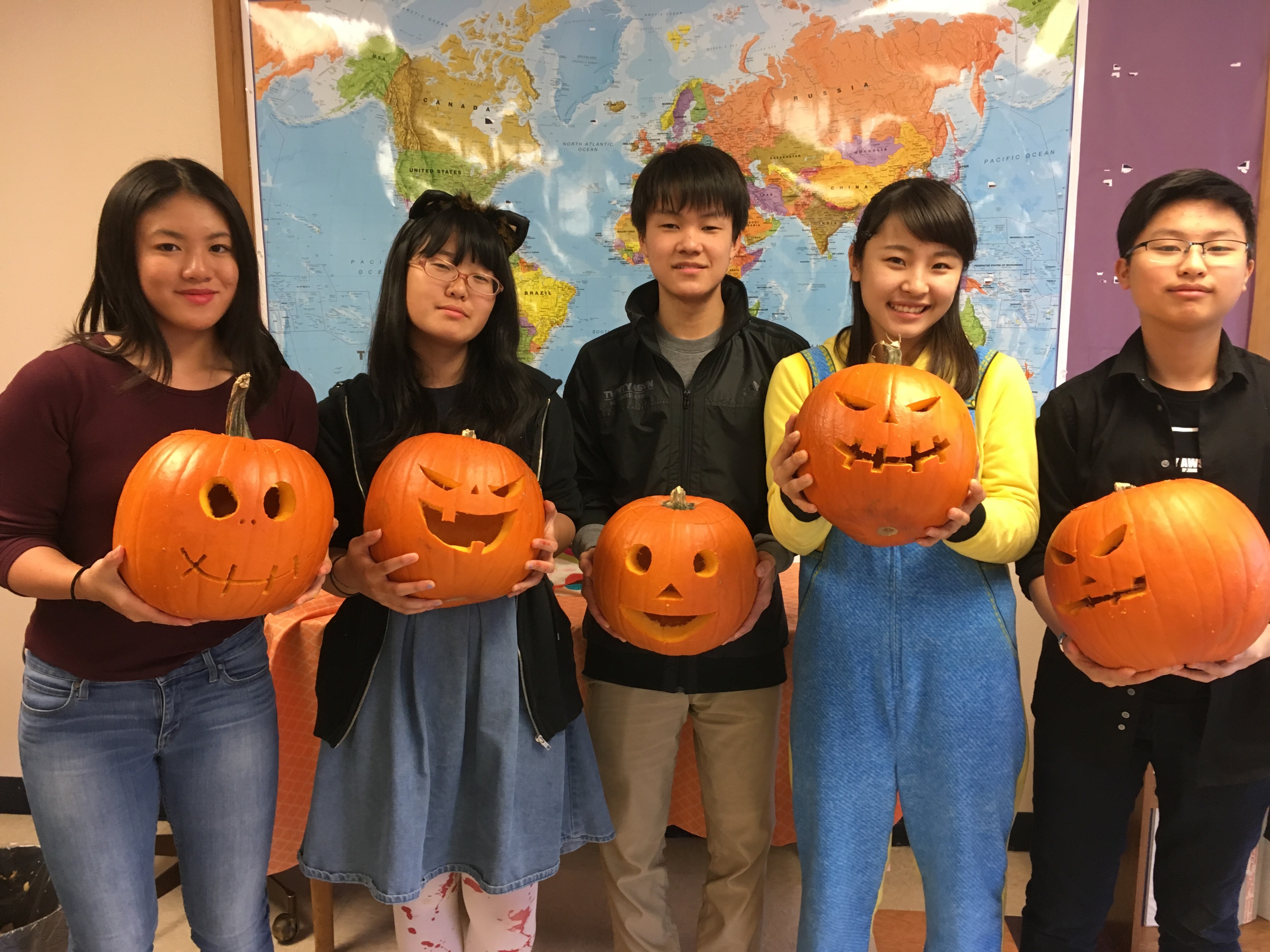 The Blanchet Catholic School community benefits from the experience of a number of international students who study at Blanchet each year, as well as an ongoing sister-school relationship with Shukutoku Yono High School in Japan. Each year several high school students from different countries attend Blanchet.
AEEA Year Long Host Program
We encourage Blanchet families to consider hosting one of our international students for the school year. Our international student homestays are coordinated through the American Education & Exchange Association (AEEA) in Monmouth, OR. A stipend to cover expenses is available.
An Introduction to Hosting
AEEA Brochure
Host Family Application
Portland ETC Year Long & Weekend Stay Programs
Year Long Stay
The Shukutoku 1 Year program has been in existence for 25 years! Students study in Oregon for one year and then return to Shukutoku to graduate. Students arrive in early August for orientation and a week of camp before meeting up with their host families in mid-August. Students attend 2 weeks of ESL classes before school starts. It's important to note that these 1 Year students do not return to Japan during the school year. They are with host families for Thanksgiving, Christmas and Spring break. At the end of June, they have a short trip to Seattle and then head back to Japan on June 30. We are always in need of good host families throughout the school year; stipends are available. If you are interested, please read the program information packet for more information. Please complete and return an application as soon as possible.
Weekend Stay
Each September, Japanese girls from our sister school visit for a weekend. The students from Shukutoku Yono (an all-girls' school) are welcomed with a special assembly that features entertainment by our Japanese visitors and Blanchet students.
In 2018, we will celebrate the Japanese weekend stay on September 28 through October 1. Host families are needed for this cultural experience; stipends are available. Please read the program information packet for more information and complete and return the application as soon as possible.