Tuition Assistance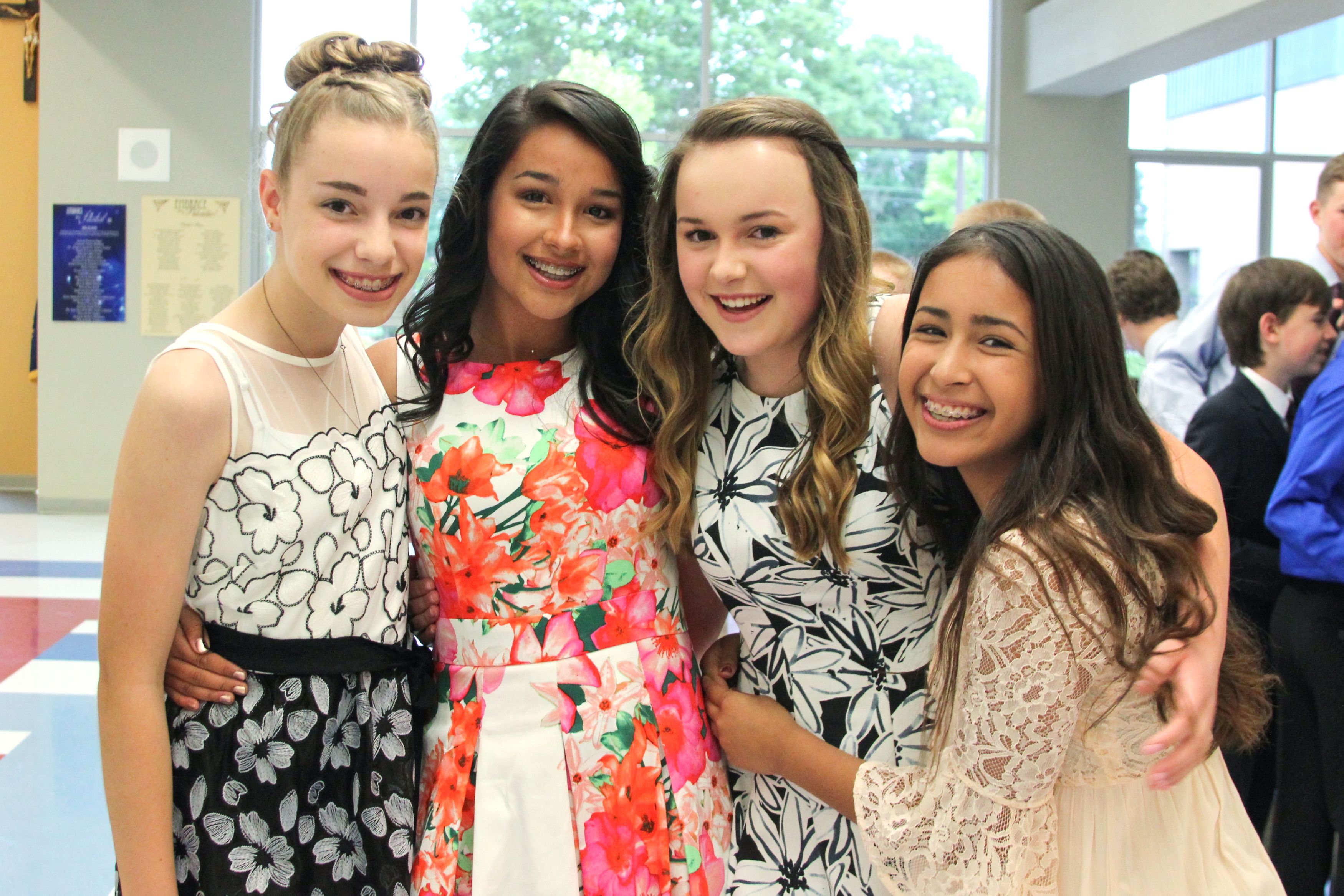 Community support allows us to set tuition at a level less than the actual cost of a Blanchet education. This support also allows us to annually offer families over $340,000 in assistance with tuition. Nearly 40% of Blanchet families receive some amount of assistance towards tuition costs. A limited amount of tuition assistance is available to qualifying families. Blanchet's process for determining need is fair and confidential. Requests are made by completion of a FACTS Grant Application.
Click here to complete a FACTS Grant Application for the 2017-2018 school year.
Important Note: A student must have applied for admission to Blanchet Catholic School, have been accepted and have all the necessary enrollment forms and comprehensive fees on file with the Blanchet Business Office in order to be awarded tuition assistance. If you find that the tuition assistance offered is not enough to make enrollment affordable for your family, you may notify the business office within five days of receiving your award letter for a full refund of comprehensive fees.
---
Tuition Assistance Application Open
January 26, 2018


Tuition Assistance Application Deadline
March 16, 2018


Tuition Assistance Award Letters Sent
April 12, 2018


ADMISSIONS DEADLINES
January 26, 2018
Re-Enrollment Packets Sent Home

March 1, 2018
Early Admissions Deadline
Early Enrollment Deadline
Comprehensive Fee $100 discount
March 16, 2018
Tuition Assistance Applications
Deadline
* Award letters will be sent on
April 12, 2018
June 29, 2018
FACTS Tuition Payment Plan & Comprehensive Fee Deadline
Enrollment Deadline
June 30, 2018
Full tuition payment discount deadline.
July 31, 2018
Late Application Deadline
PLACEMENT TESTING DATES
2018-19 Testing Dates TBA