Mother Son Brunch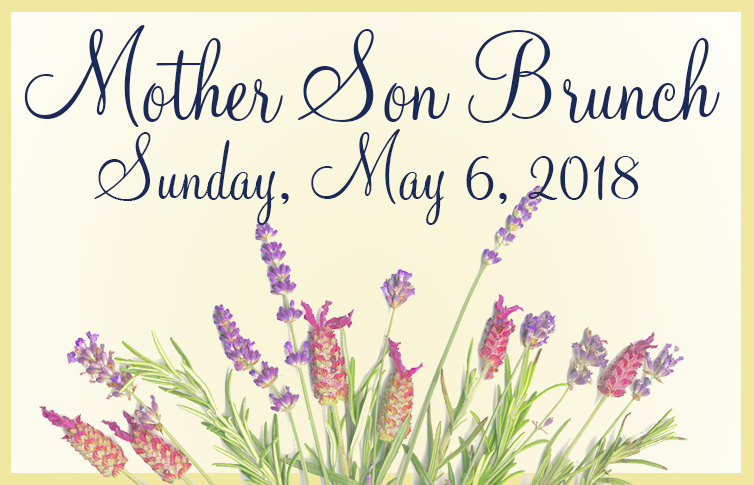 Each year, Blanchet high school boys celebrate their relationships with their mothers at a very special brunch. Join us for a fun afternoon at Roth's West Salem, Oregon Banquet room. The event begins at 11:30 a.m. and includes a delicious brunch, entertainment and the opportunity to have your photograph taken together!

Mother Son Brunch
For all Blanchet High School boys and their mothers!
Sunday, May 6th, 2018
11:30 a.m.
Roth's West Salem
1130 Wallace Rd NW
$25 per person