Register to bid
How to Register to bid for Blanchet's Virtual Auction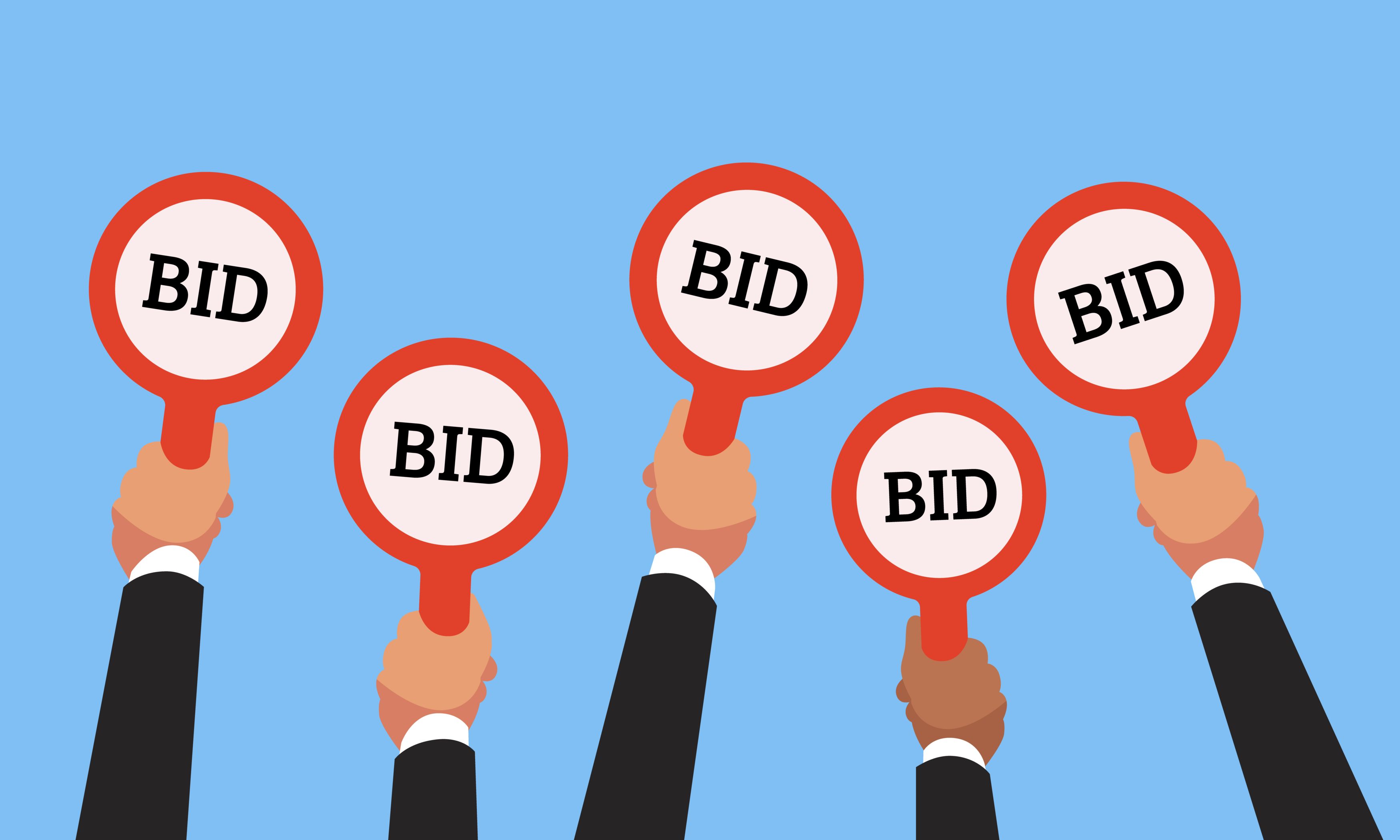 Go to: https://blanchet.ggo.bid
Click on the 'Get Started' button in the upper right-hand corner of the page.
Create an account or log-in to an existing account. If you don't have an account already, click on the green "Create Account" button on the left side of the page.
On the next screen, enter your email address in both fields and click the Recaptcha box confirming you are not a robot before clicking Confirm.
The next screen will ask you to verify your email to continue registering.
Check your email box for the email address you entered above. The email will be from Greater Giving Login.
Open the email from Greater Giving Login and click on the provided link to verify your account.
Finish entering your bidder account information. Use your email address as your Username.
Create a password for your account. Must be at least 7 characters in length and contain at least 2 non-alphabetic characters and 2 non-numeric characters.
Enter your name and address.
Enter your phone number. Please enter mobile number to receive text messages from online bidding.
Enter your Credit card information. You will only be charged if you make a donation or are a winning bidder.
Confirm all information is correct and click the green "Create" button at the bottom of the page.
Your account is now created! Click the green gavel to start bidding in the auction or make a donation!