Welcome from President Guevara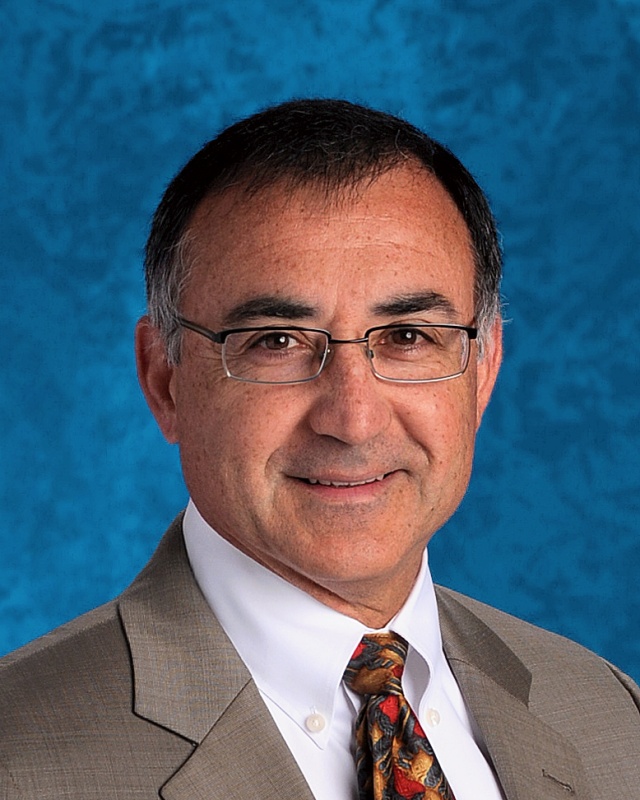 Welcome to Blanchet Catholic School! We are very proud of the tradition that has been built here, that of sound college preparatory education rooted in our faith. This tradition is the shared commitment of our board, administration, faculty, staff, families and students. It is evidenced not only in a rigorous curriculum but also in the breadth of co-curricular programs and activities that we offer to our students. No matter the group, whether in service, campus ministry, sports, performing arts, or one of our many clubs, it is through these activities that important personal formation and memories are made.
Our students demonstrate not only a commitment to their personal development, but also a dedication to embracing their responsibility to our greater society. Sharing their God given gifts in service to others is what we value most in our students and alumni. A strong college preparatory program rich with opportunities expanding and extending the curriculum beyond the classroom empowers our students in this process.
Blanchet Catholic School will continually strive to honor this tradition and work diligently to ensure its legacy for generations of Cavaliers to come.
Peace and continued blessings,

Tony Guevara, President