Welcome from President Weber
Welcome to Blanchet Catholic School - home of the Cavaliers!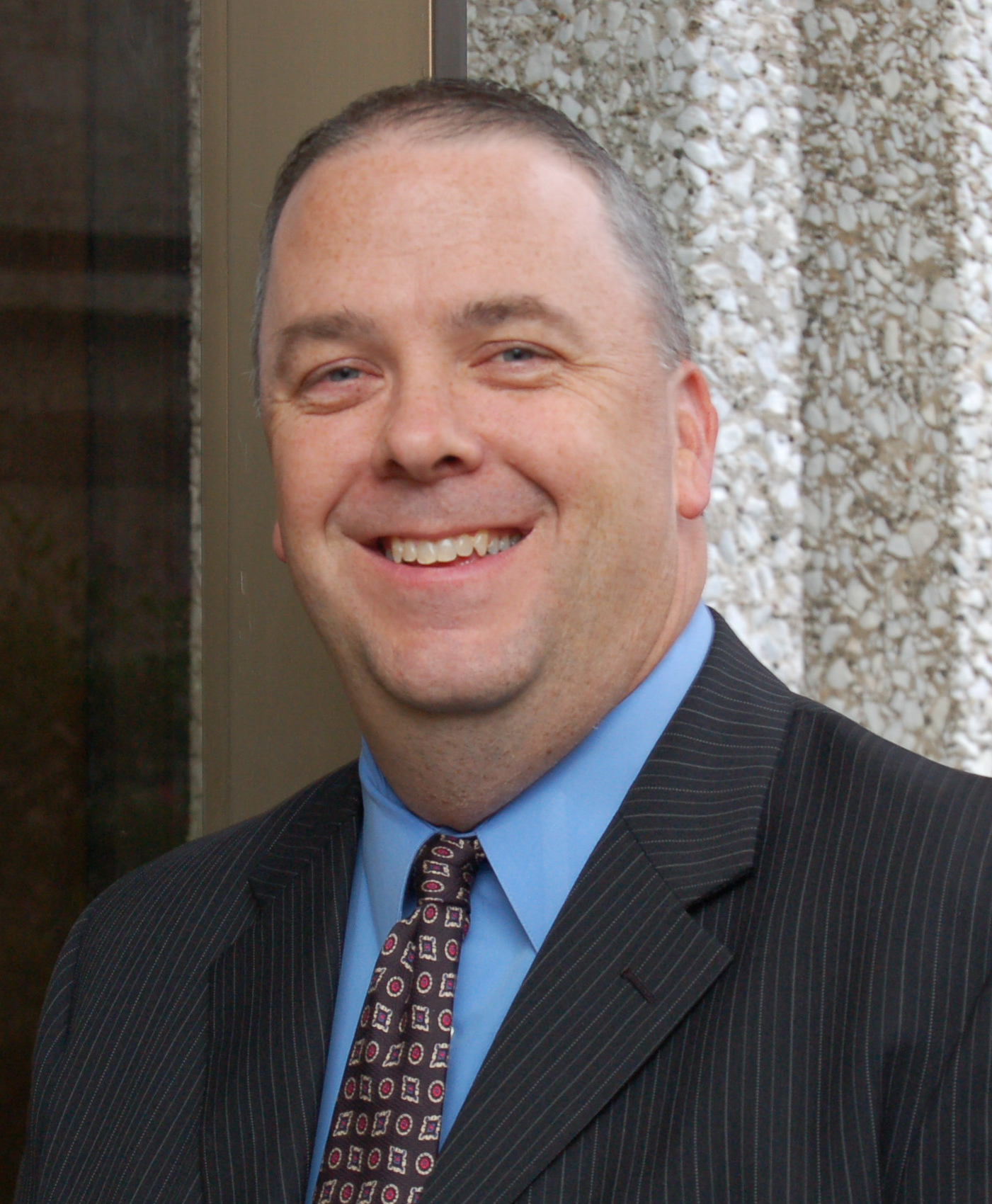 Our school's motto "By Courage & Faith" resonates in all that we do at Blanchet Catholic as we provide the best Catholic, college-prep education possible for our students. Blanchet Catholic has faithfully served students since we opened our doors in the fall of 1995.
Blanchet Catholic School is a college preparatory middle and high school serving Mid Valley youth in grades 6-12. Academic excellence, strong Catholic community, and opportunities for success in all aspects of student life are cornerstones of a Blanchet Catholic education. Our faculty and staff work tirelessly to mentor, challenge, and support our students with a rigorous curriculum and a strong co-curricular program in the areas of service, campus ministry, performing arts, clubs and athletics. Blanchet Catholic School strives to educate the whole student and prepare them for life beyond the walls of our school.
Thank you for visiting our website to learn more about Blanchet Catholic School. If you wish to learn more about the school or set up a tour, please contact us at 503-391-2639 or email our Admissions Manager, Mrs. Megan Johnston.
"By Courage & Faith",
Bob Weber
President/Principal
Blanchet Catholic School
503-391-2639 (work)