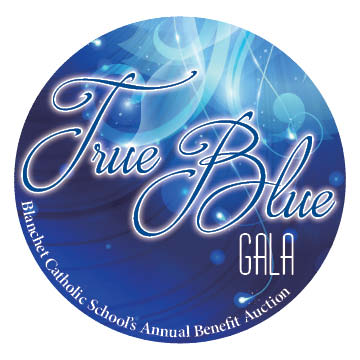 SAVE THE DATE FOR THE 2017 TRUE BLUE GALA
Saturday, October 14, 2017
---
The 2016 True Blue Gala in review...
We are so very thankful for the amazing support we've had for our 2016 auction! It was a challenging year with the 'storm of the century' predicted but True Blue Blanchet fans came to support the school and we had a wonderful evening! There are so many people to thank; our sponsors, donors, volunteers, guests, auctioneer, caterer, Blanchet staff and faculty, parents and students. The auction would not be a success without the generosity of our Blanchet community and we thank you all for supporting Blanchet Catholic School.
See photos from the 2016 True Blue Gala here...
Blanchet Sponsors
Pacific EMS, LLC -
James Foster & Christine Granatir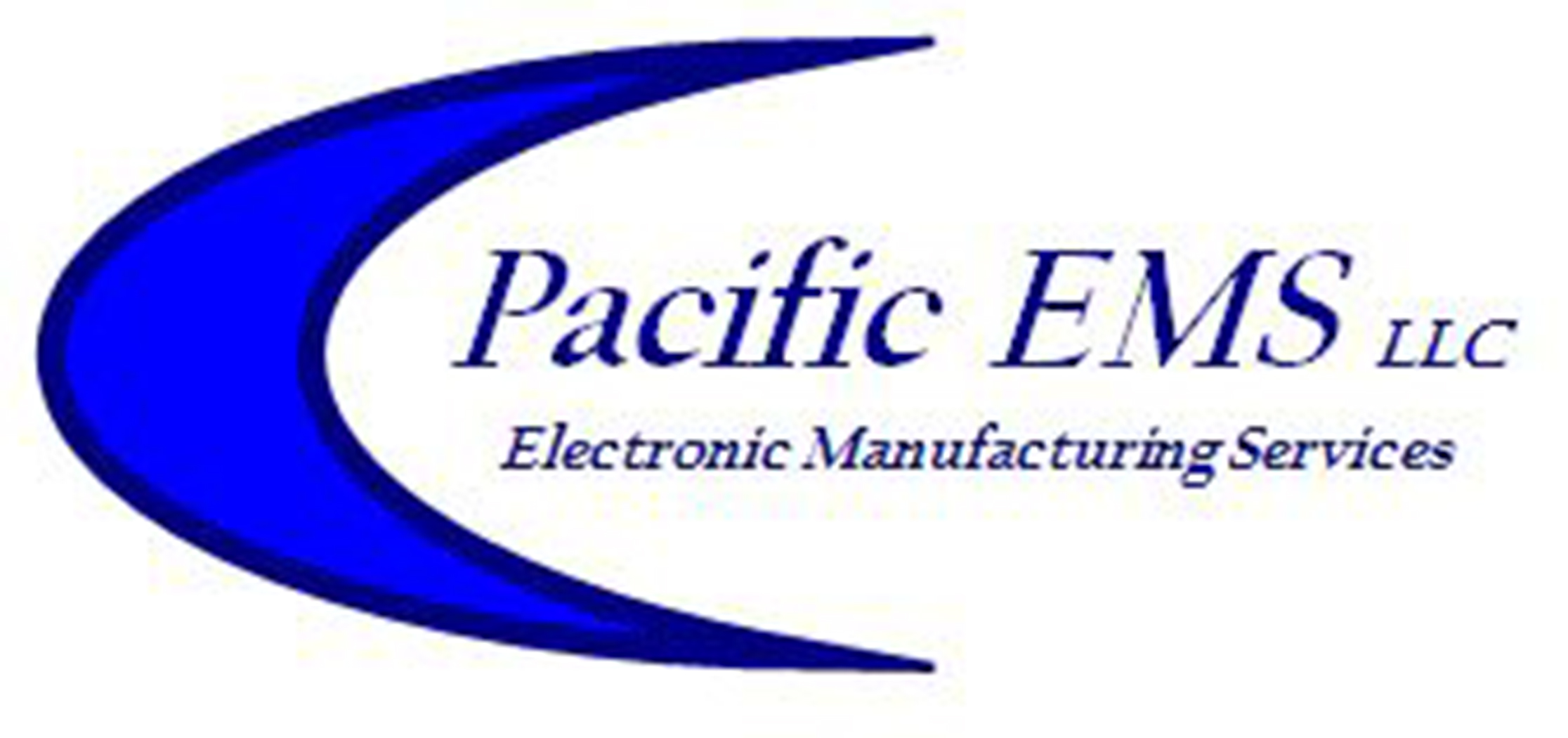 McDonalds of Salem/Keizer -
Seaman & Pollard Families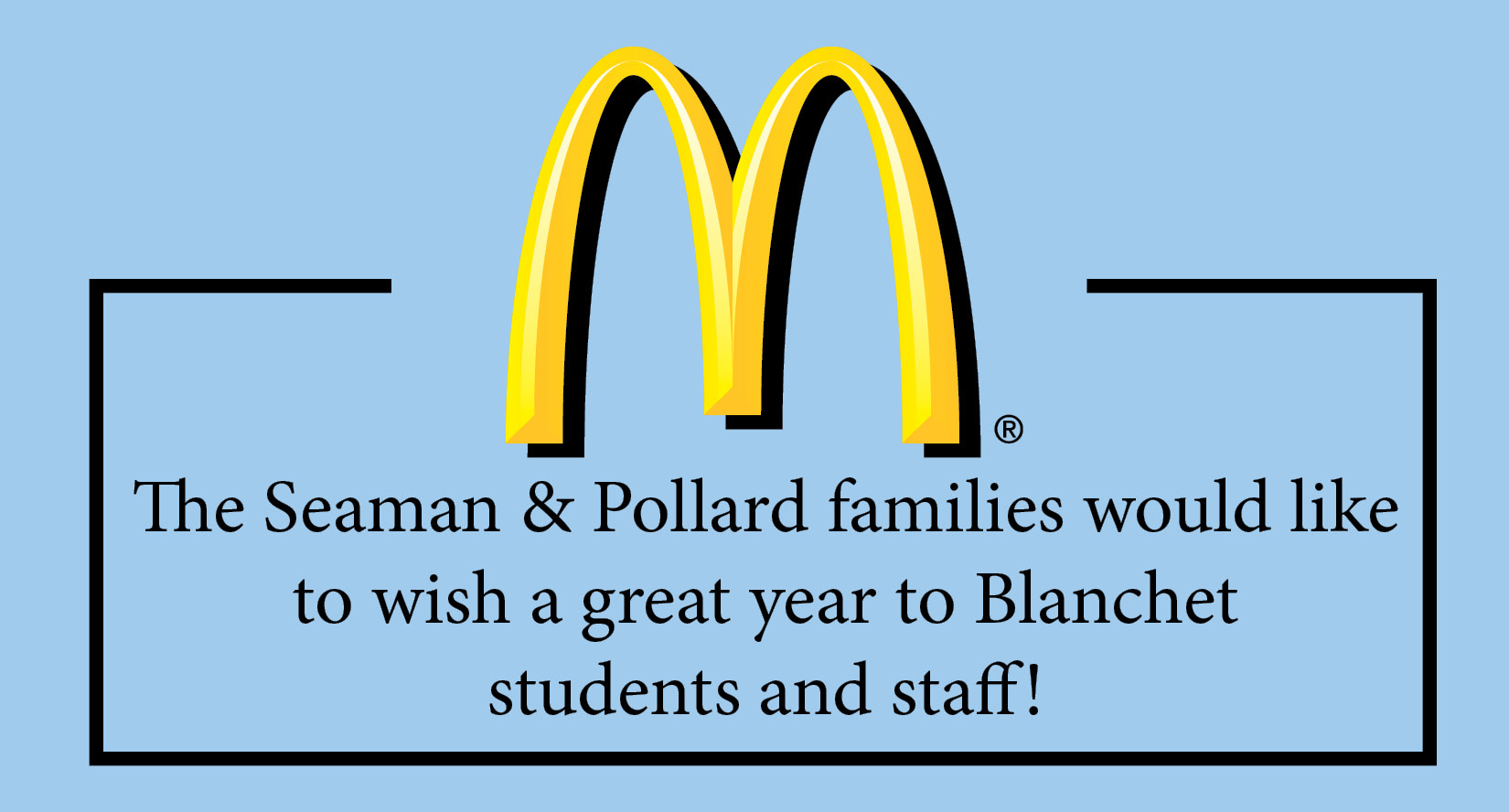 In Kind Sponsors
Fessler Nursery
N&M Herb Nursery
Olson Florist
Pepsi Beverages Company
Scenic Valley Vineyards
Trevino Entertainment
WJP Photography
Auctioneer:
Brad Caldwell, Stokes Auction Group
Catering:
Holy Family Academy Catering
Cavalier Sponsors
Al's Garden Center - Ruef Family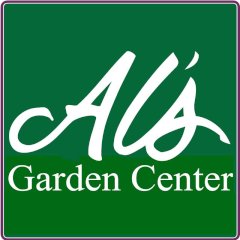 James & Lorraine Anglemier
Salem Radiology Consultants -
Travis & Loui Fromwiller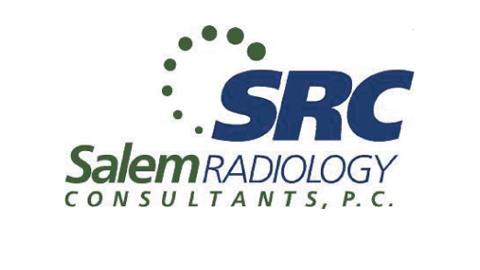 Hillwood Properties, LLC -
Lowell & Maureen Smith
Nanneman Farms -
Marty & Toni Nanneman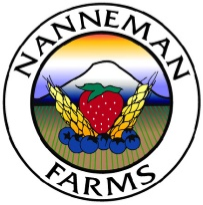 Power Equipment Systems, Inc. -
Pete & Kelly Yunker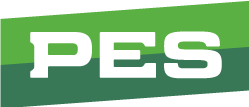 RootX - Parke & Corrie Raffensperger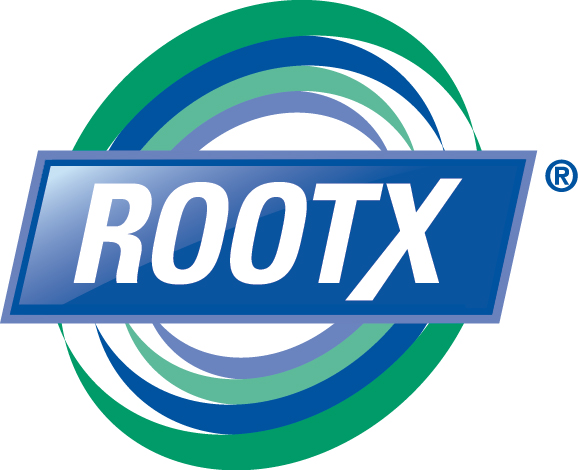 Salem Catholic Schools Foundation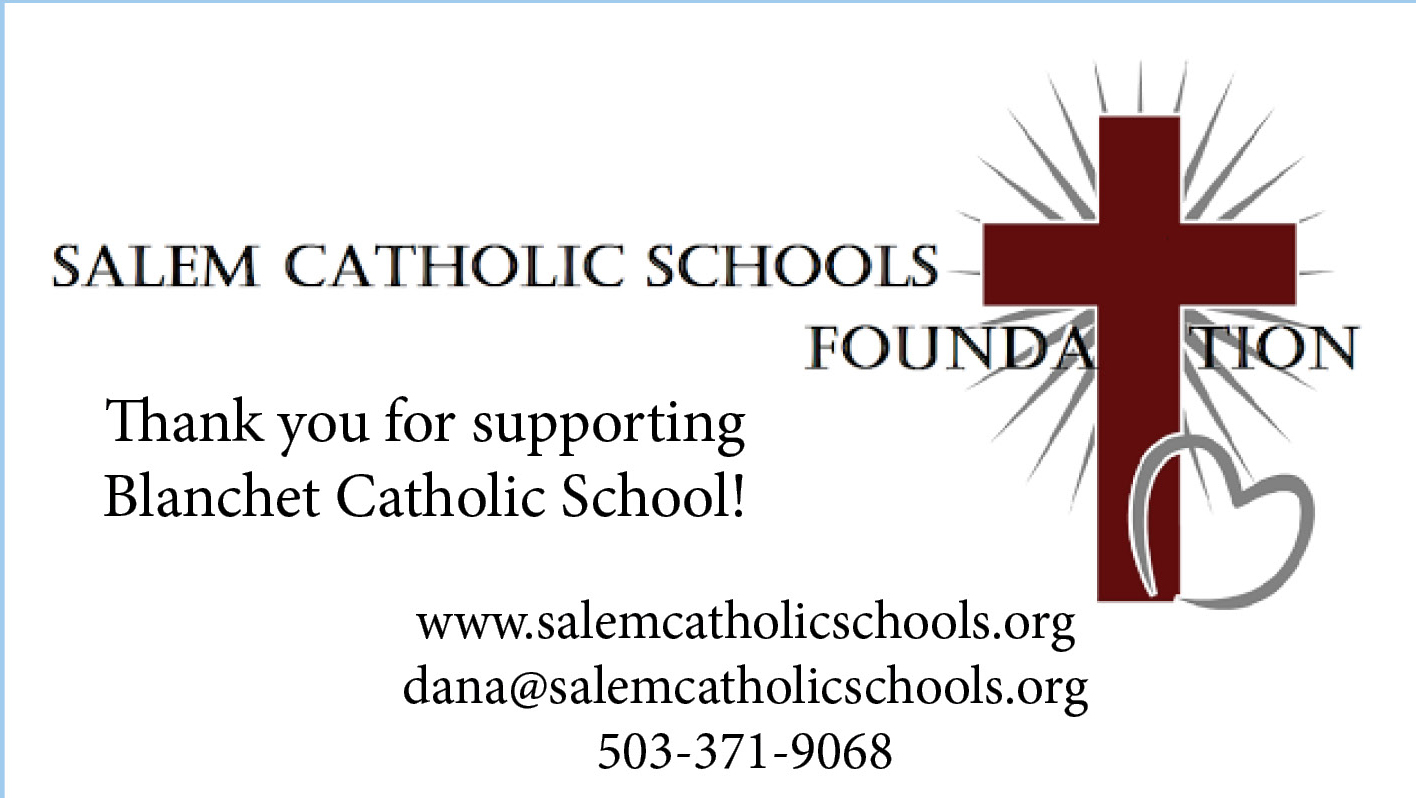 Most Rev. Kenneth steiner