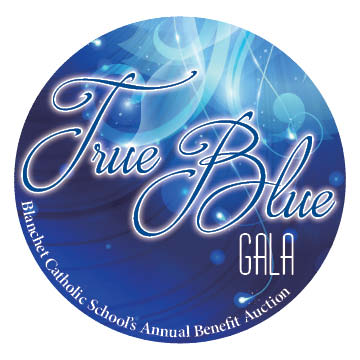 The 2017 True Blue Gala in review...
We are so very thankful for the amazing support we've had for our 2017 auction! There are so many people to thank; our sponsors, donors, volunteers, guests, auctioneer, caterer, Blanchet staff and faculty, parents and students. The auction would not be a success without the generosity of our Blanchet community and we thank you all for supporting Blanchet Catholic School.
It's not too late to donate to our 'Embrace the Potential' auction appeal! Blanchet's greatest need has always been tuition assistance. When we opened our doors in 1995, the budget for tuition assistance was just over $20,000. Twenty-two years later our budget is over $360,000. We know supporting 'tuition assistance' isn't as exciting as helping to buy a bus or a new air conditioner, but it's so much more important and beneficial for the students.

This years' auction appeal 'Embrace the Potential' is dedicated to raising money for tuition assistance and if you would like to show your support, please donate today!

---
Blanchet Sponsors
Pacific EMS, LLC -
James Foster & Christine Granatir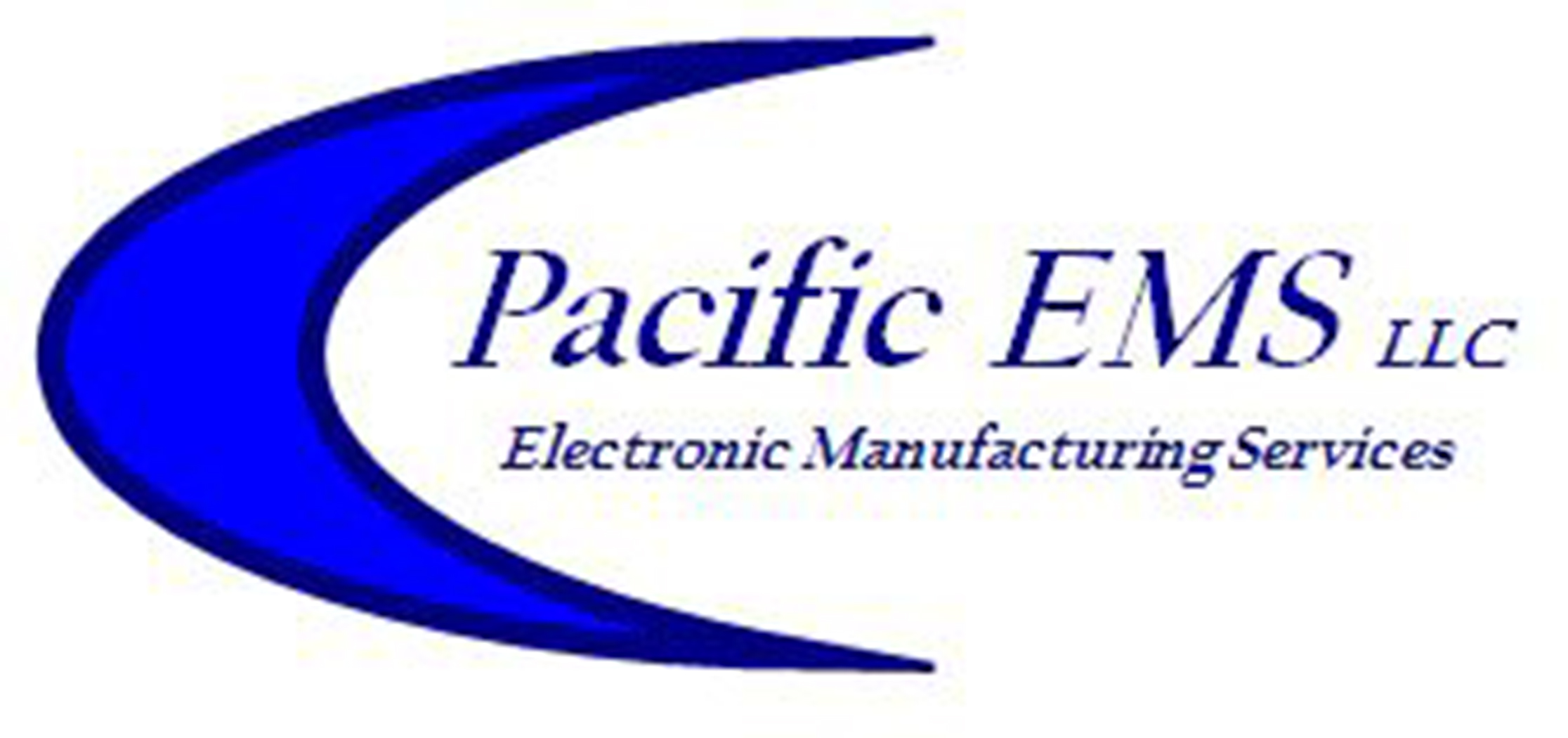 McDonalds of Salem/Keizer -
Seaman & Pollard Families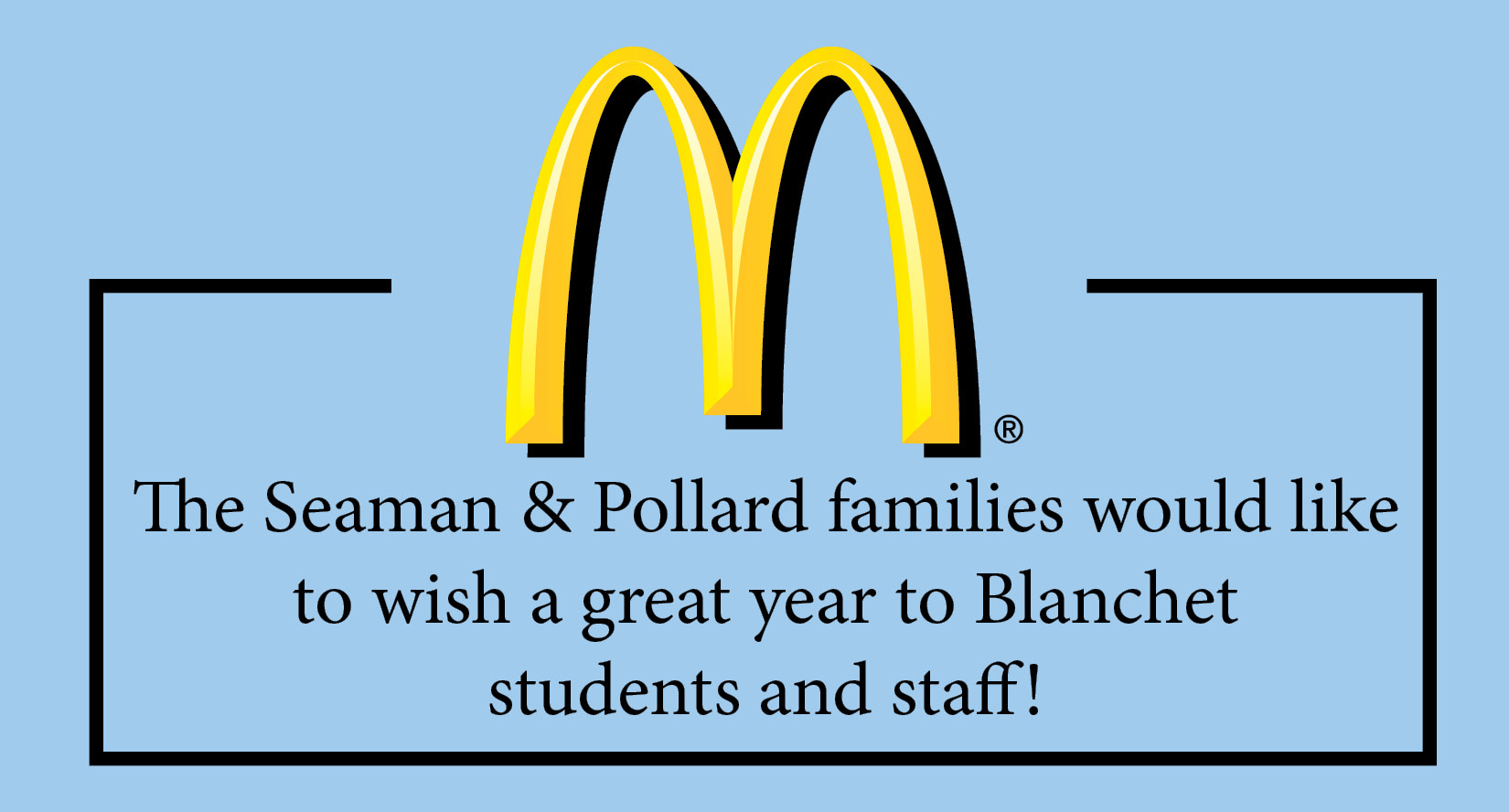 Rootx
Parke & Corrie Raffensperger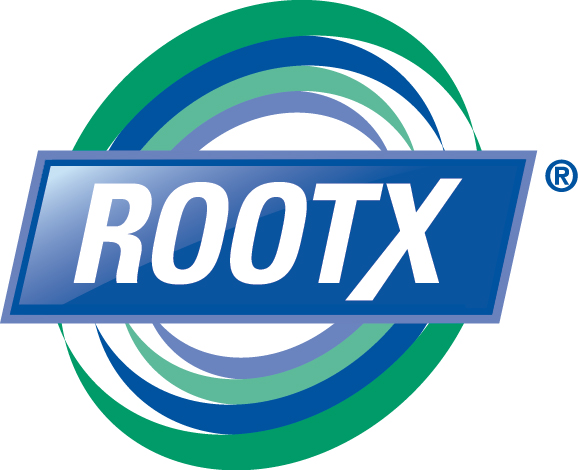 In Kind Sponsors
N&M Herb Nursery
Pepsi Beverages Company
Scenic Valley Vineyards
Trevino Entertainment
WJP Photography
Auctioneer:
Brad Caldwell, Stokes Auction Group
Emcee:
Tom Hewitt
Catering:
Holy Family Academy Catering
Cavalier Sponsors
Al's Garden Center - Ruef Family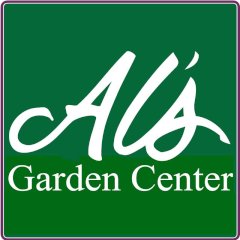 Catholic Community Services
Fischer, Hayes, Joye & Allen CPA's

James Foster & Christine Granatir

Heltzel Williams, PC

Hillwood Properties
Lowell & Maureen Smith

Chuck & Krina Lee

Kevin L. Mannix, P.C.

N&M Nursery
Sean & Rosie Sullivan

Nanneman Farms
Marty & Toni Nanneman

Margaret Thumel

Salem Radiology Consultants
Travis Fromwiller MD & Loui Fromwiller

Bob & Christina Weber

Geppetto's Italian Restaurant

Pioneer Trust Bank
Knights of Columbus, Sacred Heart Council 5842
Darrin & Lisa Plechl Phillips