Dear Prospective Blanchet Student,
Welcome to Blanchet Catholic School! We are very excited you are considering a Blanchet education.
Blanchet Catholic School is a college preparatory middle and high school serving Mid Valley youth in grades 6-12. Our goal in the Admissions Office is to assist you in the process, highlighting both the information you need to make an informed decision and the steps you need to take to become a Cavalier.
Choosing the right school for you is very important, and the only way to make a decision regarding your future is to be as informed as possible. School tours, shadow visits, Open House, attending a school sponsored event here on campus, and looking through our website are just a few ways you can learn more about Blanchet Catholic School. Once you take the time to learn more about our students, faculty and staff, school community, and campus, we know you will want to be a Cavalier!

I look forward to meeting you and working with you during the application process. If you have any questions, please feel free to contact our office at 503-485-4491.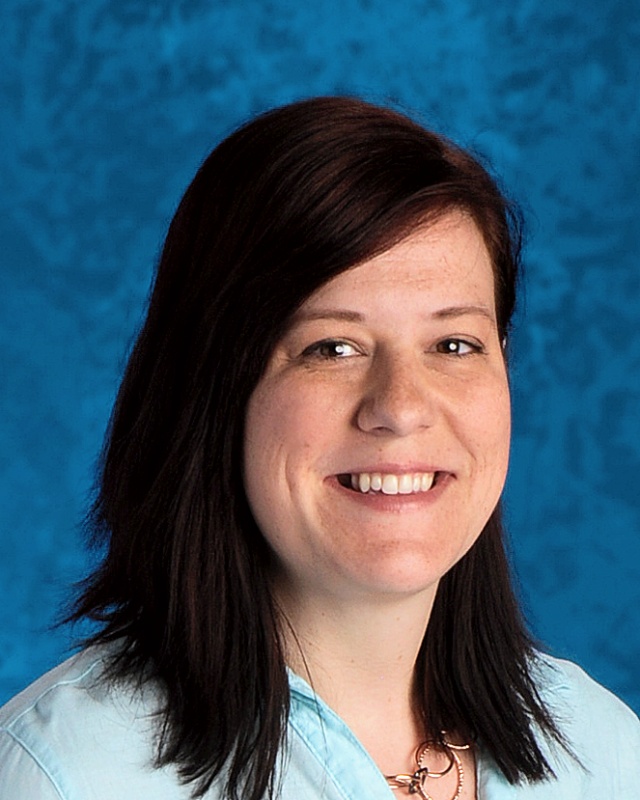 By Courage & Faith,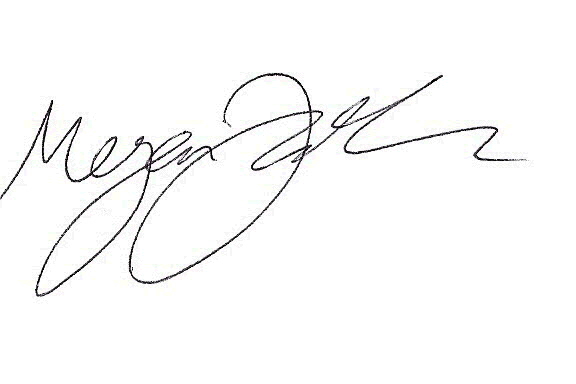 Megan Johnston
Admissions Manager



ADMISSIONS
IMPORTANT DATES
August 24, 2018
Late application due date
August 30, 2018
New Student Orientation
5:30 p.m. (Lee Student Center)
January 25, 2019
Re-enrollment packets emailed home

March 1, 2019
Online re-enrollment due date
Comprehensive fee due date
March 15, 2019
Tuition assistance applications
due date
* Award letters will be sent on
April 12, 2018
March 10, 2019
Open House
2:00 p.m. - 4:00 p.m.
June 28, 2019
FACTS Tuition Payment Plan Due Date
June 30, 2019
Full tuition payment discount due date