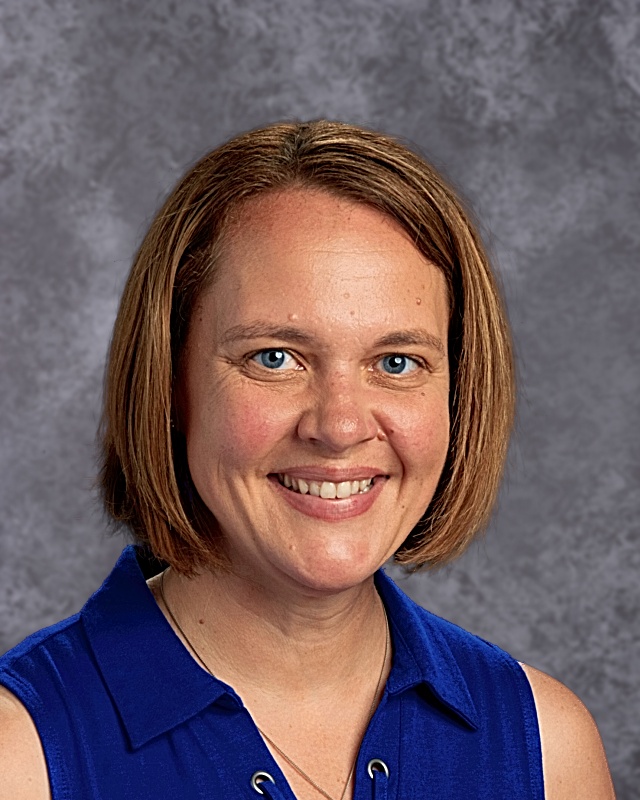 My name is Shayla Brown and I am thrilled to be a part of the Blanchet community as your counselor! I have worked for over 20 years in the area of college admissions and counseling, and I am passionate about helping students. My goal is to foster students' intellect, creativity, and character, which will give them a solid foundation, so that they graduate from Blanchet knowing a lot more about who they are, who they want to be, and what they will do next. Whatever that involves – whether it is college, the beginning of a specific career path, or a service opportunity at home or abroad – Blanchet students leave here with the knowledge, capabilities, skills, and purposefulness to be successful in their future endeavors.
I am excited to have the opportunity to get to know all of you! Please don't hesitate to contact me with questions or to set up a meeting time.
Email: shaylabrown@blanchetcatholicschool.com
Phone: 503-391-2639 ext. 244
College Counseling
Students work with me to create an individualized four-year plan.
Seniors are advised and instructed in a college prep course in the areas of choosing a college, applying to college, and paying for college.
I host college planning events for our students and families throughout the year.
I am available to you each step of the way with expertise and support!
Visit the college counseling page for more information.
Academic Advising
In the academic realm, I want to ensure that students get what they need for their academic growth and development. I will be available to assist students with:
Study skills and time management
Utilizing resources
Bringing teachers, parents, and students together when needed to discuss learning strategies.
Partnering with students to create realistic and attainable learning goals.