BLANCHET - COUNSELING CENTER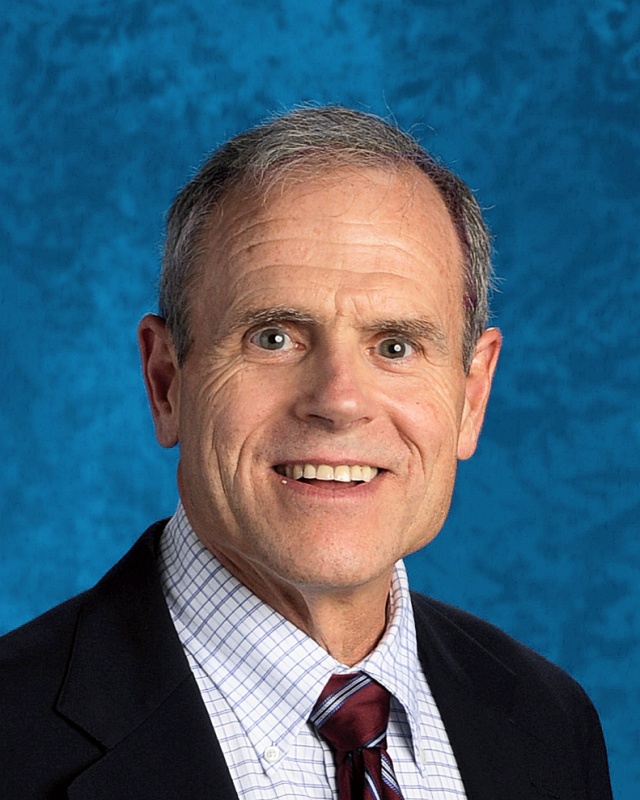 The major goal of the counseling center at Blanchet Catholic School is to assist each student with personal and academic issues, while concentrating on college counseling. Secondly, we want to ensure that every student has the most positive experience possible during his or her years at Blanchet.
I am very excited to work with the Cavalier students and families. If you would like to set up an appointment or contact me with questions, please call 503-391-2639 extension 244 or email me at brianheinze@blanchetcatholicschool.com.
By Courage & Faith,
Brian Heinze