Overview
One of the many benefits of attending Blanchet Catholic School is the ability for students to participate in a number of activities. Students are only limited by their time and interest, and are encouraged to experience Blanchet's many athletic and club offerings. Blanchet's small size allows students to hold leadership positions in several activities.
The mid high and high school student councils organize student activities, such as dances and pep assemblies. Annual school traditions, such as Spirit Week and Field Day, unite the campus community.
Twice a month an all-school assembly, called "Tuesday Time," is held. The student body gathers in the gym at 8:35 a.m. for announcements, award presentations and student performances.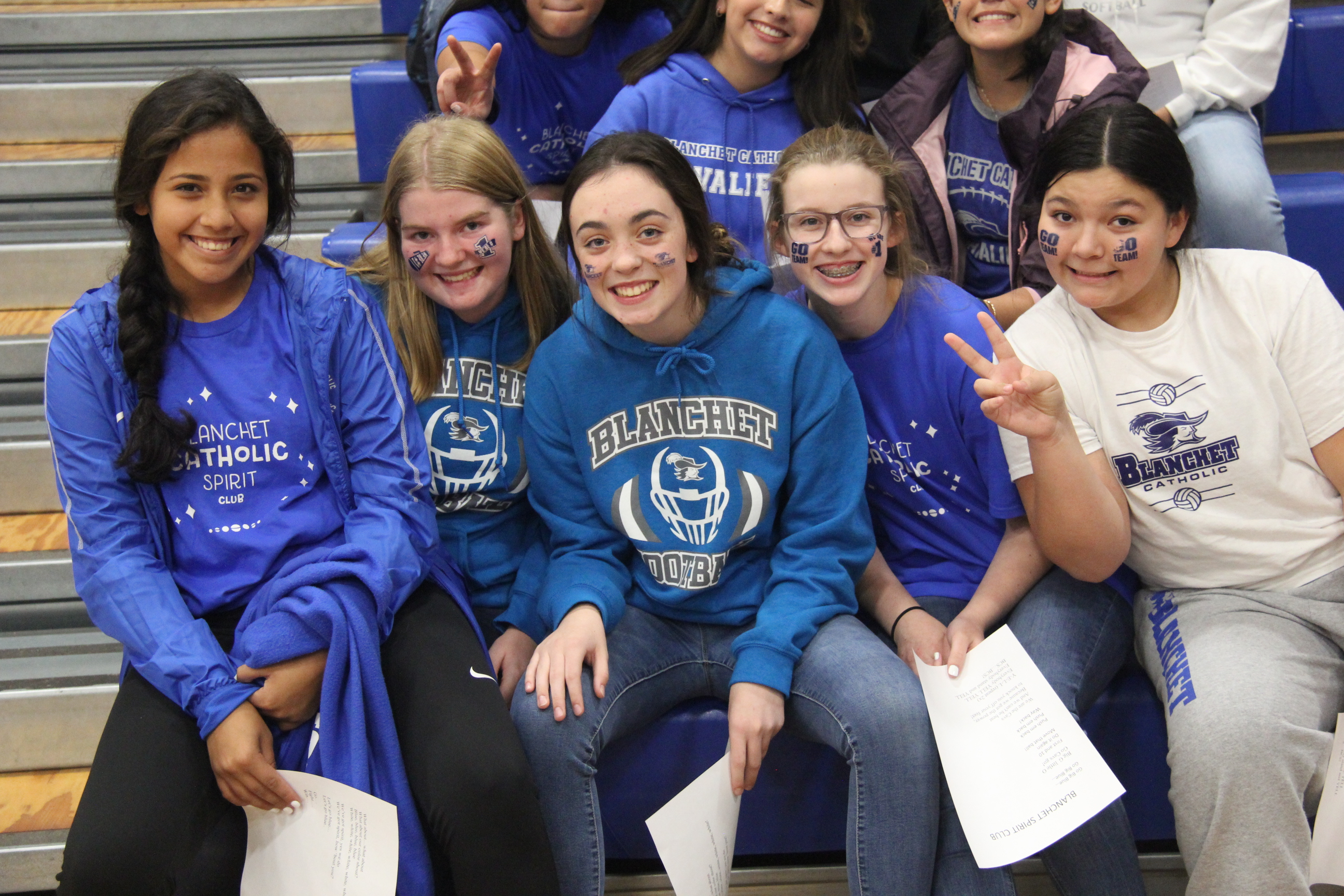 High School
Blanchet's high school includes approximately 225 students in grades 9 through 12. High school students have their own cafeteria and locker areas located in the Charles E. Lee Student Center. High school classes are located throughout the entire Blanchet campus including the main building and science wing.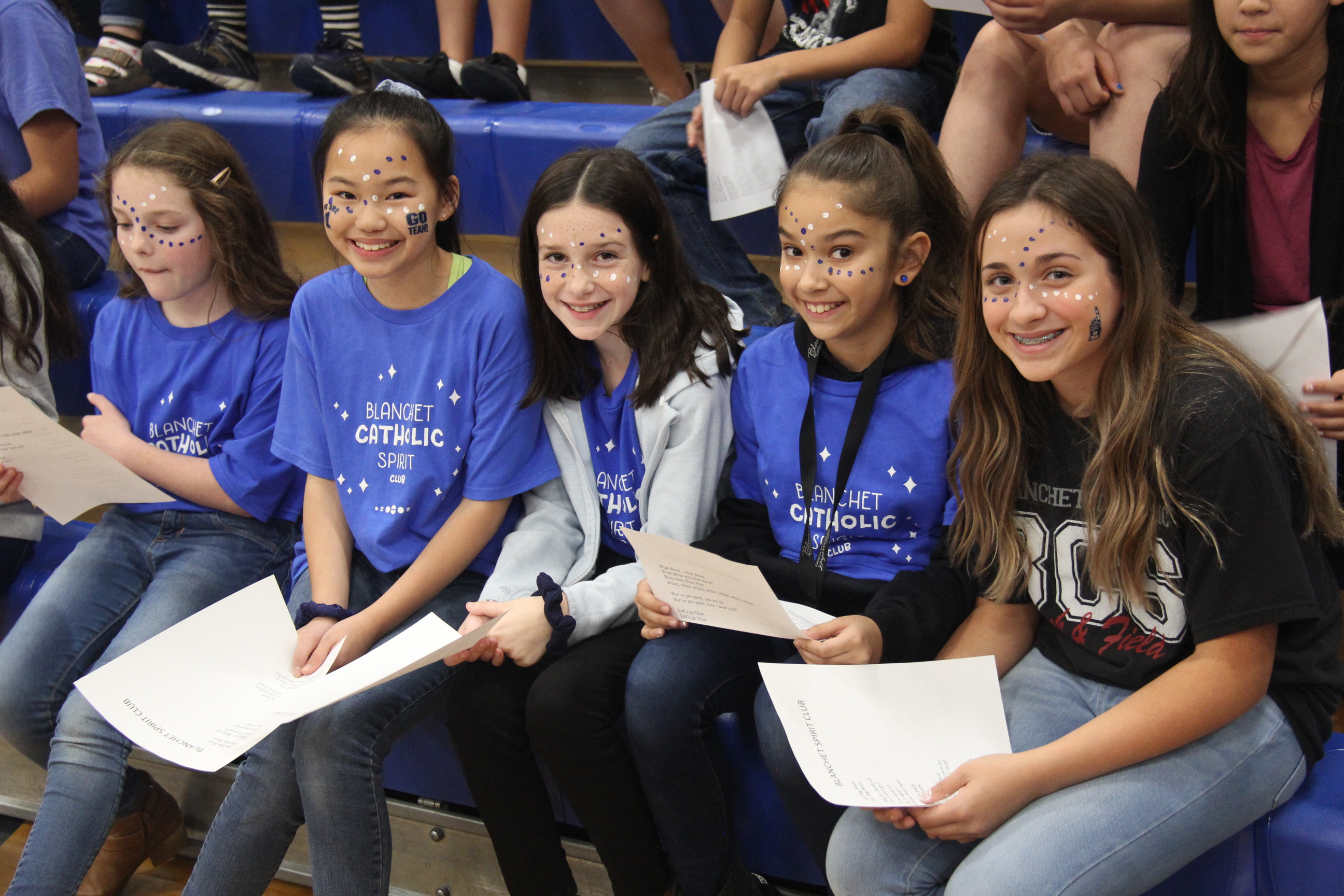 Mid High
Blanchet's mid-high consists of approximately 170 students in grades 6-8. Blanchet's mid-high is housed in the same school building as the high school but is physically separated from the high school classrooms.

Mid-high students have their own cafeteria and locker areas, and the majority of their classes are located in the hallways adjacent to the "mid-high commons." Mid-high students have their own student government and activities. Mid-high students interact with the high school for all-school events, such as Masses and assemblies.