Blanchet Water Polo Athlete Leads the Game
December 16, 2019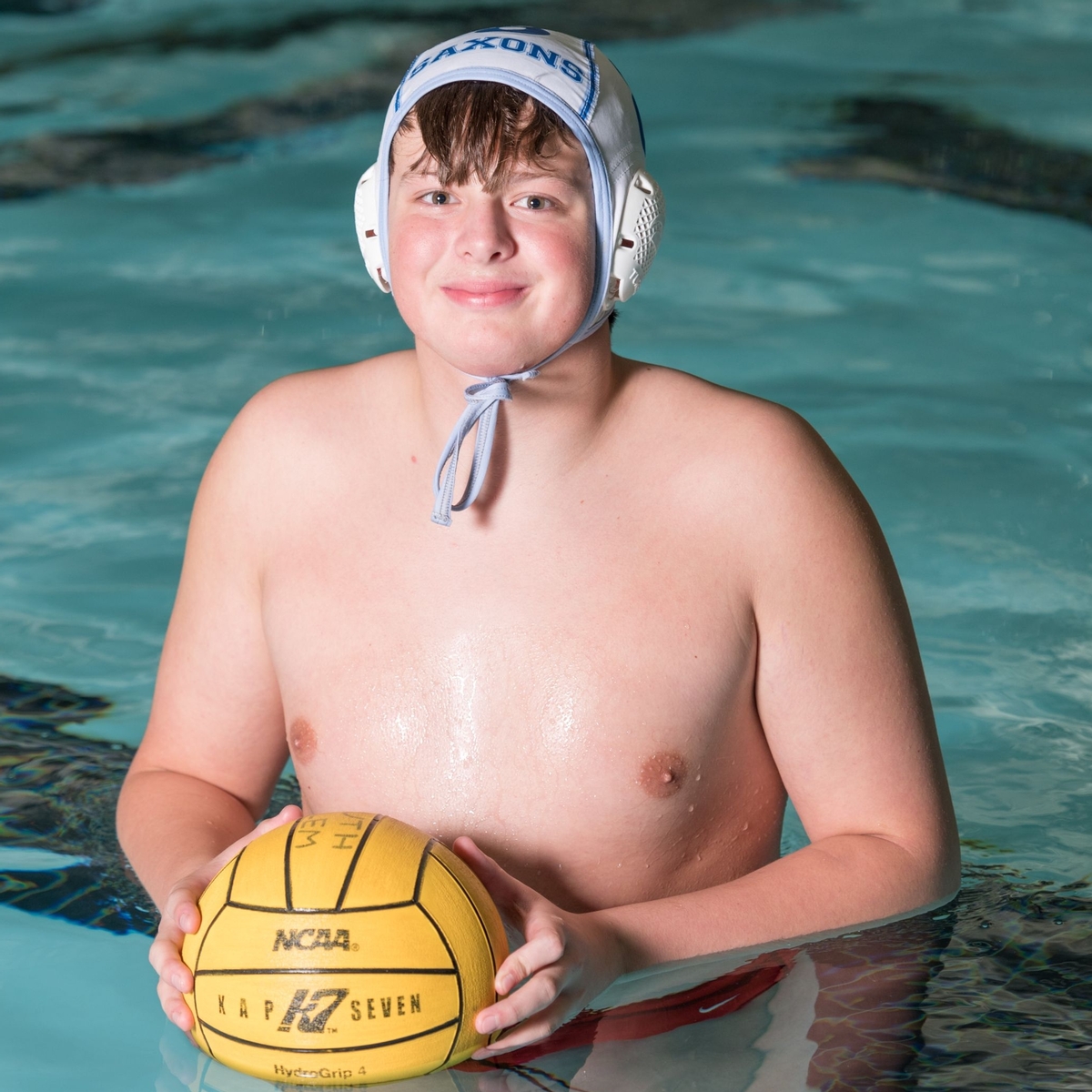 When accepting students for admission, Blanchet Catholic School looks for students who want to be active in their community and who look for opportunities to get involved. One such student has been representing the Cavalier community with great strides. Seb Ramos, a sophomore at Blanchet, joined the South Salem Water Polo team and enjoyed quite a season swimming for the Saxons this fall.
Seb lead his team in goals with 71 on the season in just 15 matches. With 141 shots on goal, Seb scored 50% of the time and averaged over 4 goals a match. He racked up 51 steals and 17 assists. For his efforts, Seb was recognized with 6A Southern All-League Honors and was named to the Honorable Mention team.
Seb was recognized at a recent Tuesday Time assembly in front of all the Blanchet students, faculty and staff. He was awarded his Blanchet Catholic School varsity letter and of course, some donuts (his favorite).
Blanchet Catholic School offers 18 varsity sports on campus, but recognizes students who participate in other sports in our area, offers Blanchet varsity letters for those meeting lettering requirements in outside sports, and encourages students to get involved.
Congratulations, Seb, on a great season! You made Cavalier Nation proud!