Sam Schindler, National Merit Finalist
March 07, 2022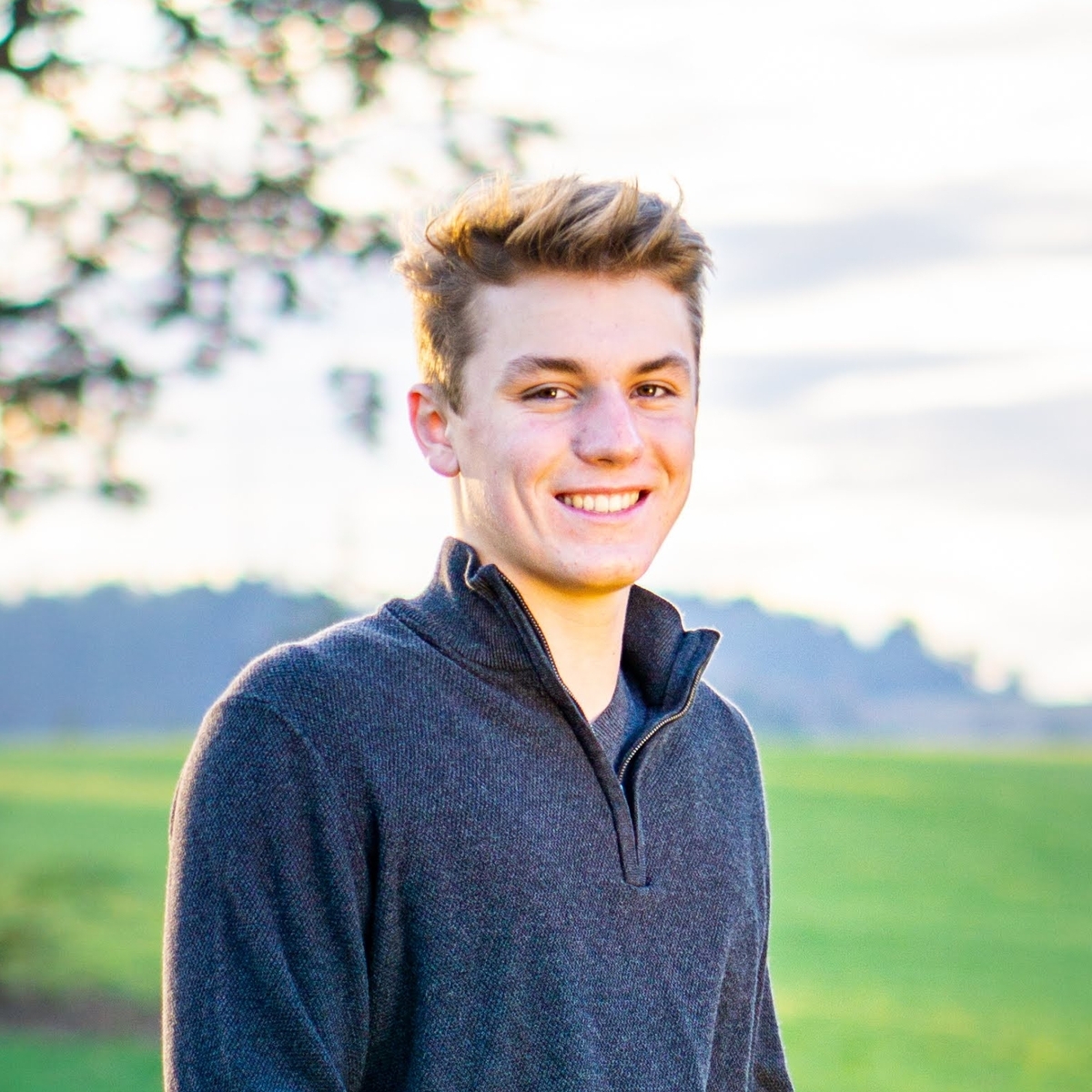 Congratulations to National Merit Finalist Sam Schindler
Blanchet is proud to announce that senior Sam Schindler, has been named a National Merit Finalist. This is a distinguished honor awarded to students scoring in the top 1% of the nation on the PSAT. Since 1998, thirty-two Blanchet alumni have been recognized by the National Merit Scholarship organization, thirteen as finalists. Finalists hold additional distinction in their academic records, SAT scores, extracurricular activities, community service, and school recommendations.
Sam is a well-rounded student and actively involved in Blanchet leadership, athletics, service organizations, and theater. He is the current Student Body President and President of the National Honor Society. Sam is also an officer for the Blanchet DECA leadership council and a two-time state DECA Business Finance finalist in 2021 and 2022. To add to Sam's academic accomplishments, he maintains a weighted GPA of 4.2.
Sam is also involved in several service organizations and clubs at Blanchet. He is a member of Blanchet Students for Change and helps to organize faith retreats for students with the Spirituality Team. Sam has also been involved in the Blanchet Spirit and Outdoor Clubs. In addition to school, he volunteers at Queen of Peace Church as an altar server and helps to train new servers.
Sam enjoys sports and is an award-winning athlete. He played varsity baseball, basketball, and football in high school. You can catch Sam on the varsity baseball field this spring!
Sam plans to attend the University of Notre Dame in the fall and was accepted to their Mendoza School of Business to study finance. His family, friends, and the entire Blanchet community would like to congratulate Sam on all his accomplishments and hard work.