Charles E Lee Scholarship Program
September 28, 2021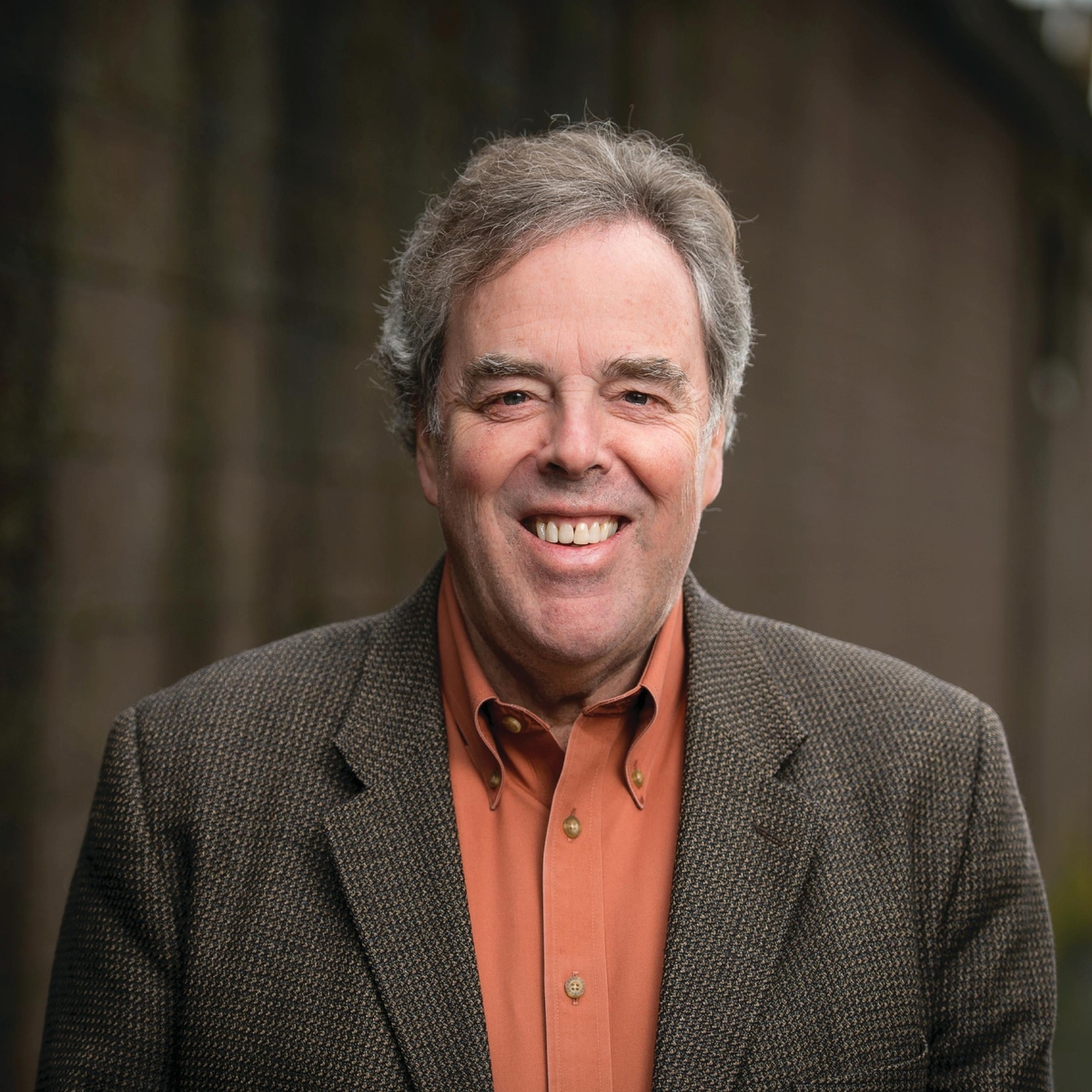 Charles E Lee Scholarship Program
Blanchet Catholic School is pleased to announce the new Charles E. Lee Scholarship Program. This scholarship program will offer financial assistance to deserving students attending Blanchet Catholic School and to support Blanchet's mission to ensure that students are prepared to excel, to lead, to serve and to inspire!
This program is named in honor of Mr. Lee's service and dedication to Blanchet Catholic School. His passion for education and expertise in marketing and development have contributed significantly to the success of Blanchet Catholic over the last 27 years. Chuck was a confident leader who shared the mission of Blanchet in everything he said and did. He lived "by Courage and Faith" and his legendary stories about "the carpet in the gym "and "where there's' a will, we want to be in it" will be long remembered, as will Chuck.
Born and raised in Seattle, Chuck Lee graduated from the Seattle Public Schools and the University of Washington, where he majored in journalism. After graduation, he taught in the Edmonds School District and received his Master's Degree in Education Administration from Seattle University. At the age of 25, he became the Principal of an inner city Catholic School and began a 40-year career as the Principal or President of five different Catholic schools. During his 16 years at Blanchet, Chuck led the effort to raise over $17 million to purchase and renovate the facility and provide millions of dollars in financial aid. In 2013, Chuck was hired by Mountain West to help create the Career Technical Education Center in Salem.
Together, he and his wife Krina have six children and eleven grandchildren. Mr. Lee was elected to the Keizer City Council in 2001 and 2005, served three terms on the Salem/Keizer School Board and was also appointed by the Governor to the State Ethics Commission. Chuck received the National Catholic Education Award in 2009 and was inducted into Blanchet's Hall of Fame in 2017.
Chuck passed away on September 4, 2021 from complications of multiple system atrophy (MSA), a rare, neurodegenerative disease with symptoms similar to Lou Gehrig's and Parkinson's.
How to give
If you would like to donate to the Charles E. Lee Scholarship program, you can,
Make an online donation or pledge here or mail a check to Blanchet Catholic School at 4373 Market St NE, Salem, OR 97301. If you have any questions or need more information, please call Blanchet President Bob Weber at 503-391-2639 x224 or email bobweber@blanchetcatholicschool.com.