Apply to become a Charles E. Lee Scholar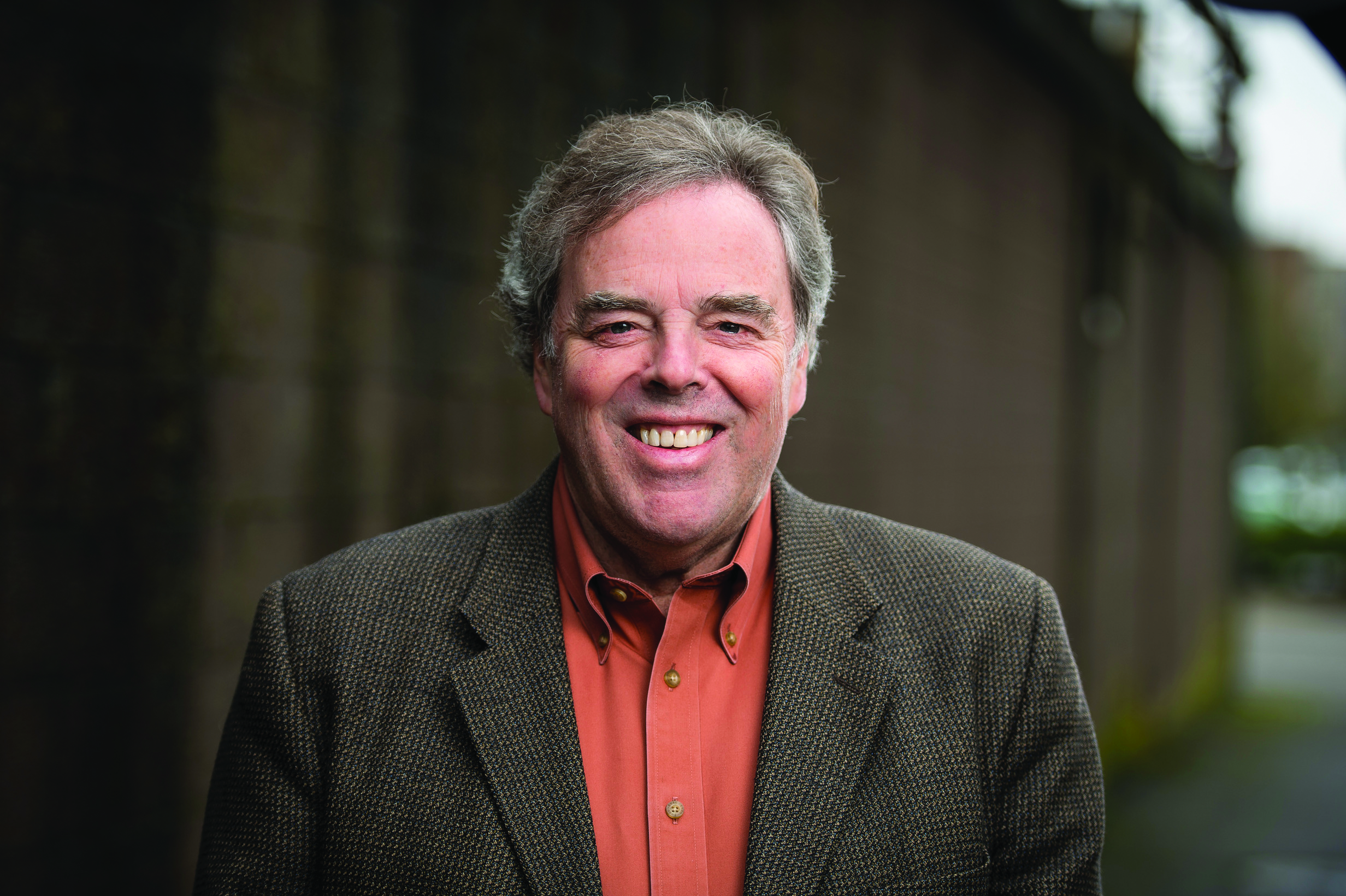 The purpose of the Charles E. Lee Scholarship Program is to provide scholarships to deserving Blanchet high school students who demonstrate financial need and a passion for education and service. This scholarship program offers financial assistance to deserving students attending Blanchet Catholic School and supports Blanchet's mission to ensure that students are prepared to excel, to lead, to serve, and to inspire! Annually, awards will range between $2,500 and $5,000 per person.
Current Blanchet students in grades 9 through 11 who qualify for financial assistance may apply each year to become a Charles E. Lee Scholar for the next school year. The process includes an application form, an essay from the student, and a completed FACTS application demonstrating financial need.
Criteria and eligibility:
Applicants must attend Blanchet Catholic School.
Applicants must apply for the scholarship for grades 10 through 12.
Applicants must have at least a 2.5 unweighted grade point average and maintain that minimum for the school year they are awarded.
Applicants must participate in at least one co-curricular activity (music, drama, sports, and clubs); take at least one Honor, AP, or college credit class; and complete 40 hours of community service in addition to any service hour requirements that are already in place for all Blanchet students.
Winning scholars must make a pledge to support the Charles E. Lee Scholarship program to the best of their ability in the future.
General Instructions:
DEADLINE for scholarship applications is April 5, 2022, 5:00 p.m. (No exceptions).
Submit completed applications to Mrs. Nanneman in Blanchet's Development Office or email toninanneman@blanchetcatholicschool.com.
Refer to the application process below for a list of the supporting documents needed. Incomplete applications will not be considered.
If any question does not apply to you in this application, please put N/A in the space provided.
Type or print legibly. Illegible applications will not be considered.
If you have any questions about the application, please call Blanchet's Development Office at 503-391-2639 x240.
Application Process:
Applicants must submit the following items:
A completed application form (if handwritten, please print legibly).
A completed FACTS application demonstrating a need for financial assistance.
A personal essay by the student describing how he/she would benefit from the scholarship and why they believe they would be a good representative of this scholarship in honor of Mr. Lee. The essay must be no more than 250 words, typed page, 12 pt / Times New Roman font.