One School, One Family - Blanchet's Annual Appeal
December 11, 2020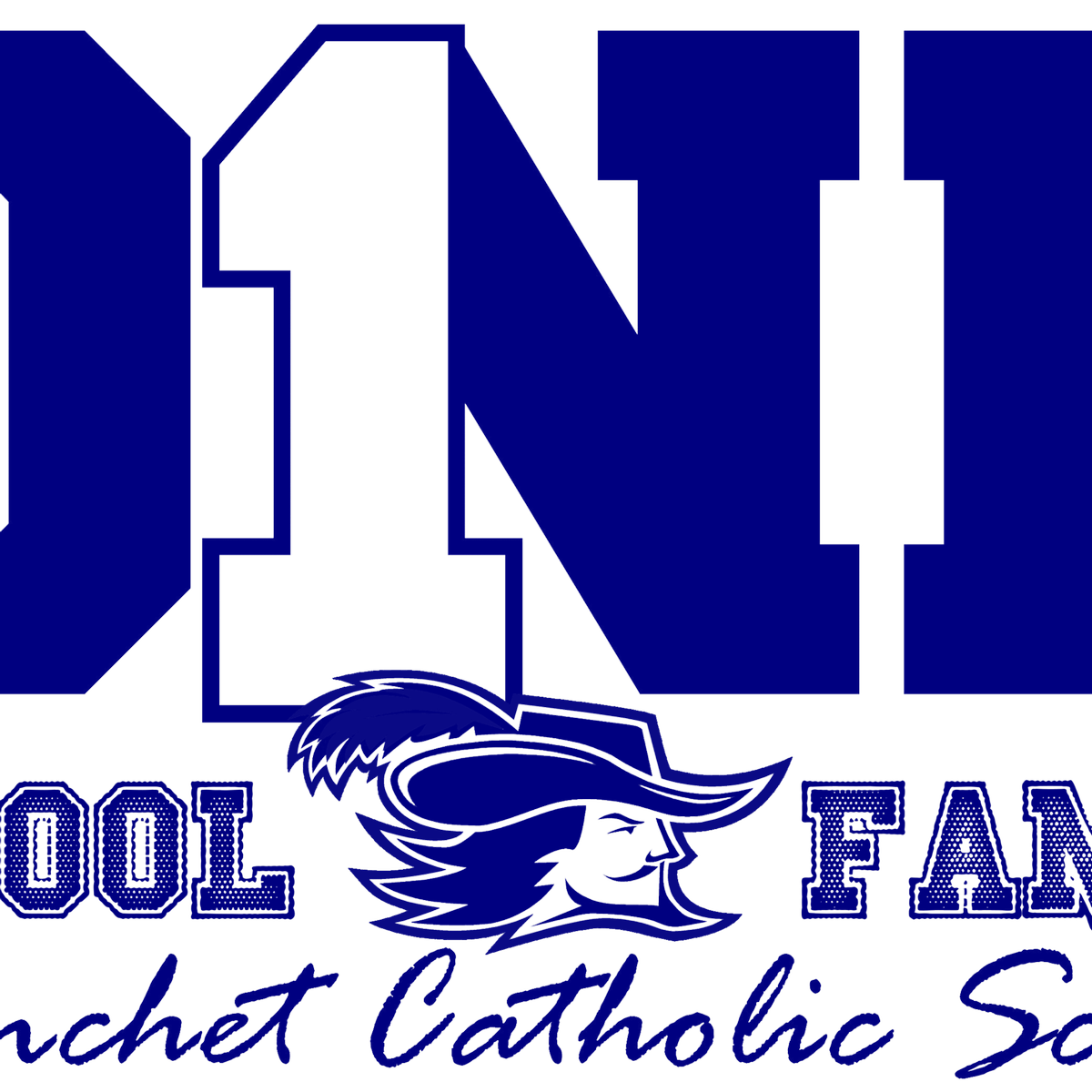 Blanchet is a school that is blessed with an incredibly supportive community because of the difference it makes in the lives of our students and, through them, in the world. It is this support that allows us to keep our tuition among the lowest of similar schools in the Oregon.
To say that 2020 has been an unprecedented year may be an understatement. But at Blanchet Catholic School, we remain steadfast and hopeful in our courage and faith.
We are thankful for our teachers who have developed innovative ways to continue providing our college-prep education through digital learning protocols and who remain dedicated to finding creative ways to stay connected with our students.
We are exceptionally proud of our students who log into classes daily and have remained on course as they discover inventive ways to study, collaborate with peers and demonstrate strong academic growth.
We continue to provide opportunities for students to come to campus in small groups to develop bonds with their peers through socially distanced retreats, athletic workouts and socials. We provide prayer and announcements to the entire student body with inventive videos each day to serve as a constant reminder of the holy presence of God in our daily lives.
We all work daily to ensure that the Blanchet experience remains in the hearts and minds of our students so that no matter what life brings, they can draw upon its lessons to weather any storm. Blanchet graduates are prepared: ready to excel, ready to lead, ready to serve and ready to inspire!
Blanchet strives to keep our doors open wide, welcoming students of all backgrounds and financial means. This year, we awarded tuition assistance to over fifty percent of our students. With your help, we can make a Blanchet education accessible to every family who seeks one.
Please join us in support of our annual operations; these donations go directly to the school, helping us pay for academic programs, operational costs and teacher salaries, to name just a few items. We appreciate your support of our students, our faculty and our school. A donation to Blanchet is an investment in our mission to prepare students for college and for life, to form individuals of faith.
Thank you for helping to transform the world by supporting the young people entrusted to our care. With your help, we can all make a difference in the lives of our students.