School Closure and Suspension of School Activities, Meetings and Events

Based on the latest guidance and updates from Governor Brown, Blanchet Catholic School will be making a major adjustment to our school schedule beginning on Monday, March 16, 2020.

Here is a list of the adjustments we will be making starting on Monday, March 16:
Blanchet will implement our digital learning protocol for all students for the week of March 16-20.
The week of March 23-27 our community will be on Spring Break.
Blanchet will return to digital learning for Monday, March 30 and Tuesday, March 31.
Blanchet students will return to classes on campus on Wednesday, April 1.
All activities, events, practices, competitions, meetings, and performances are postponed at this time and will remain postponed until further notice.
Blanchet will continue to monitor updates and guidance from Gov. Brown on this situation, and adjustments to this plan may be necessary.
We will have our main school office open from 10:00 a.m. - 2:00 p.m. Monday-Thursday through the end of March. Please let us know if you need any assistance.
---
Important Financial Links
A Note to New or Potential Parents
Once a parent enrolls their child at Blanchet, we begin a relationship with the family that we hope lasts a life time. Blanchet views itself as partners with parents in their children's educational and life journey. Many parents discover that they meet some of their best friends by sitting on the bleachers watching Cavalier sporting events or by volunteering on school projects, such as the auction.
Blanchet is a diverse school. Families come from many different hometowns, parishes, and school backgrounds. Attendance at events and participation in school activities helps foster a sense of community. We help new students transition into our school through a unique advisory program called "Blanchet Buddies."
The school communicates frequently with parents through a weekly e-newsletter, the Blanchet Broadcast, through school print publications, by phone and in person. Through our password protected parent portal, parents have access to important student academic information, such as course schedules and grades.
Click here to access Parents Web:


ParentsWeb provides access to family and student information such as grades, homework, attendance, etc. You can also see daily announcements, classroom websites, student and faculty directories, resource documents and much more!
---
Click here to access LMS: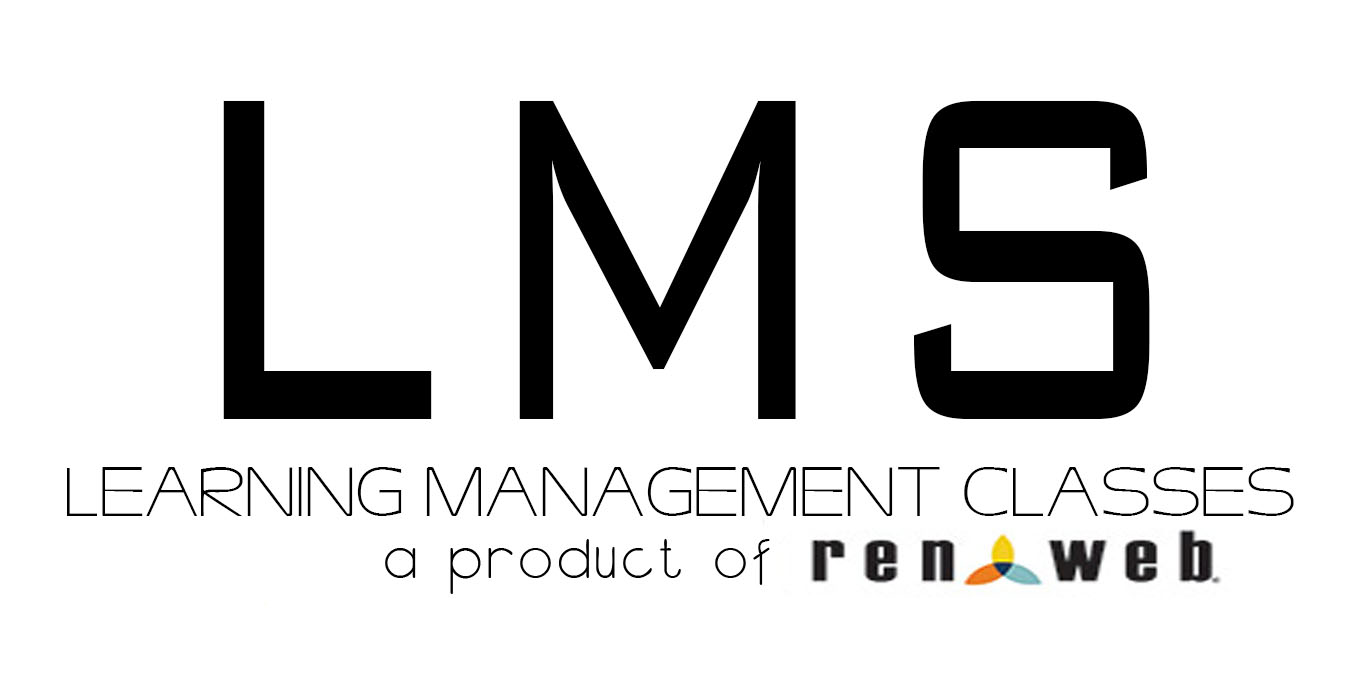 RenWeb's LMS allows teachers to interact with students by distributing materials, collecting assignments, facilitating discussions, and assessing progress. Students can access the LMS by loggin in to the portal using the same login used for their ParentsWeb accounts.
---
Click here to access
FACTS Tuition Management: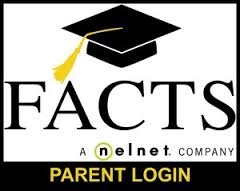 FACTS Tuition Management lets you manage your student's tuition and financial assistance awards, and organize payment plans.