25th Annual Benefit Auction A Success!
Blog
Posts Tagged "kasey"
September 16, 2020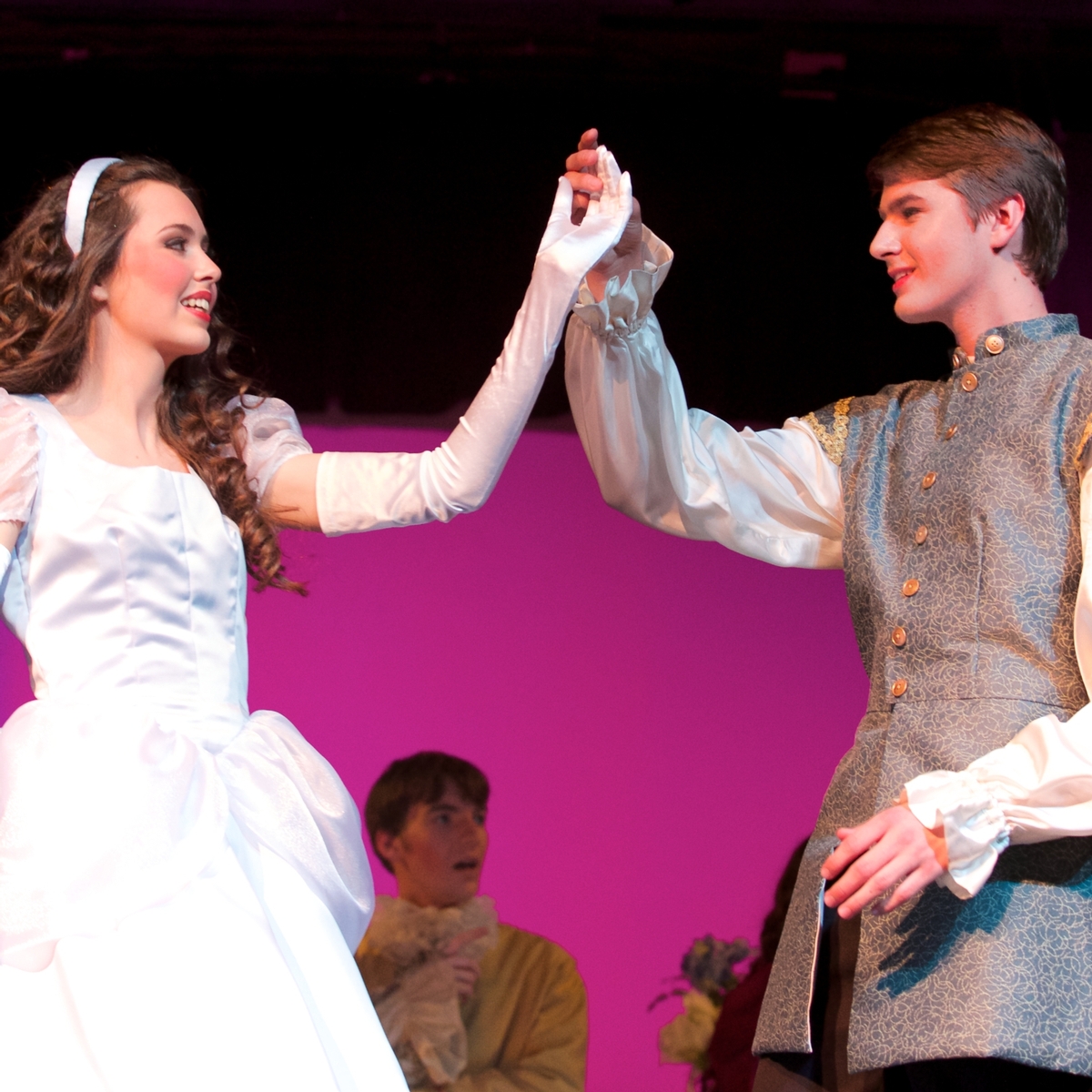 To Be or Not to Be! Even in the time of Covid-19 and digital learning, Blanchet Catholic Schools' drama program has chosen TO BE! Drama is an important tool for preparing students to live and work in a world that is increasingly team-oriented rather than hierarchical. Drama also helps students develop tolerance and empathy. In addition to its intrinsic educational value, drama can reinforce the rest of the school curriculum.
Blanchet's drama program is moving forward and while things may be different to adjust for COVID-19 restrictions, we will be offering drama productions for both middle school and high school students. We will also continue our membership in the International Thespian Society for Blanchet club members.
We're excited to announce that longtime Blanchet teacher, Mrs. Kasey Roberts is back in costume. Mrs. Roberts was Blanchet's Drama director for many years and directed many memorable performances including Les Misérables, Aida, and many more. She is also joined by Blanchet alumni and first year Blanchet teacher, Mr. Shea White-Toney ('14). While a student at Blanchet Shea participated in drama and was Prince Charming in the 2014 production of Cinderella.
This year's performances will be one-act vignettes that will allow for socially distanced rehearsals and performances. There will be one show presented this November (19-21) and another in April 2021 (15-17). More information about show times and how the performances will be shared will be sent closer to the performance dates.