25th Annual Benefit Auction A Success!
Blog
Posts Tagged "mary"
October 07, 2020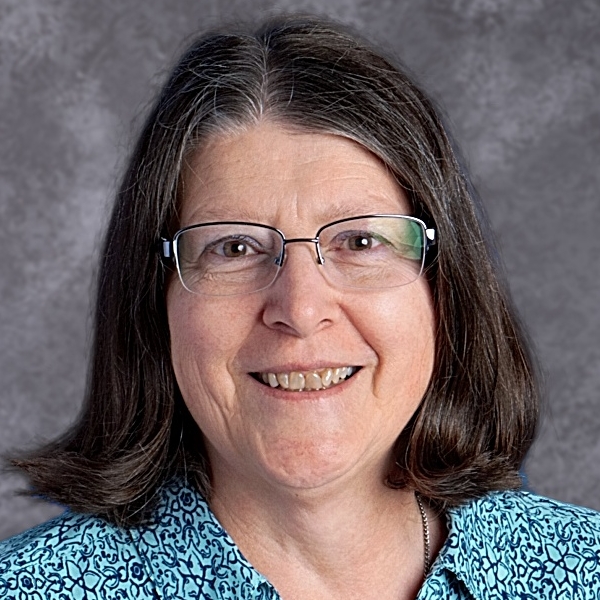 When the COVID-19 pandemic closed schools this past spring, Blanchet's teachers quickly adapted their teaching methods to help students continue their learning online. It took a lot of planning, communication and creativity to finish out the school year.
Luckily, Mary Heintzman, Blanchet's visual arts teacher, is the embodiment of creativity. She thought outside the box and helped students learn art concepts in a whole new way. How do you teach pottery when students don't have an art studio at home? You use the resources they do have and challenge students to learn shape building and form with paper, plastic, and anything else they can get their hands on. Mary worked with students to find new and clever ways to excel in drawing, painting, pottery, and photography.
Armed with her knowledge and experiences from last school year, Mary used the summer break to prepare her art classes for her current students. She created take home art supply packets that students can use for at home learning as well as in-person classes. She thought out every lesson she planned to teach for the year and found the items students would need to be successful. If you stopped by her classroom this summer, you would have seen all the items she carefully curated and individually packed for each student.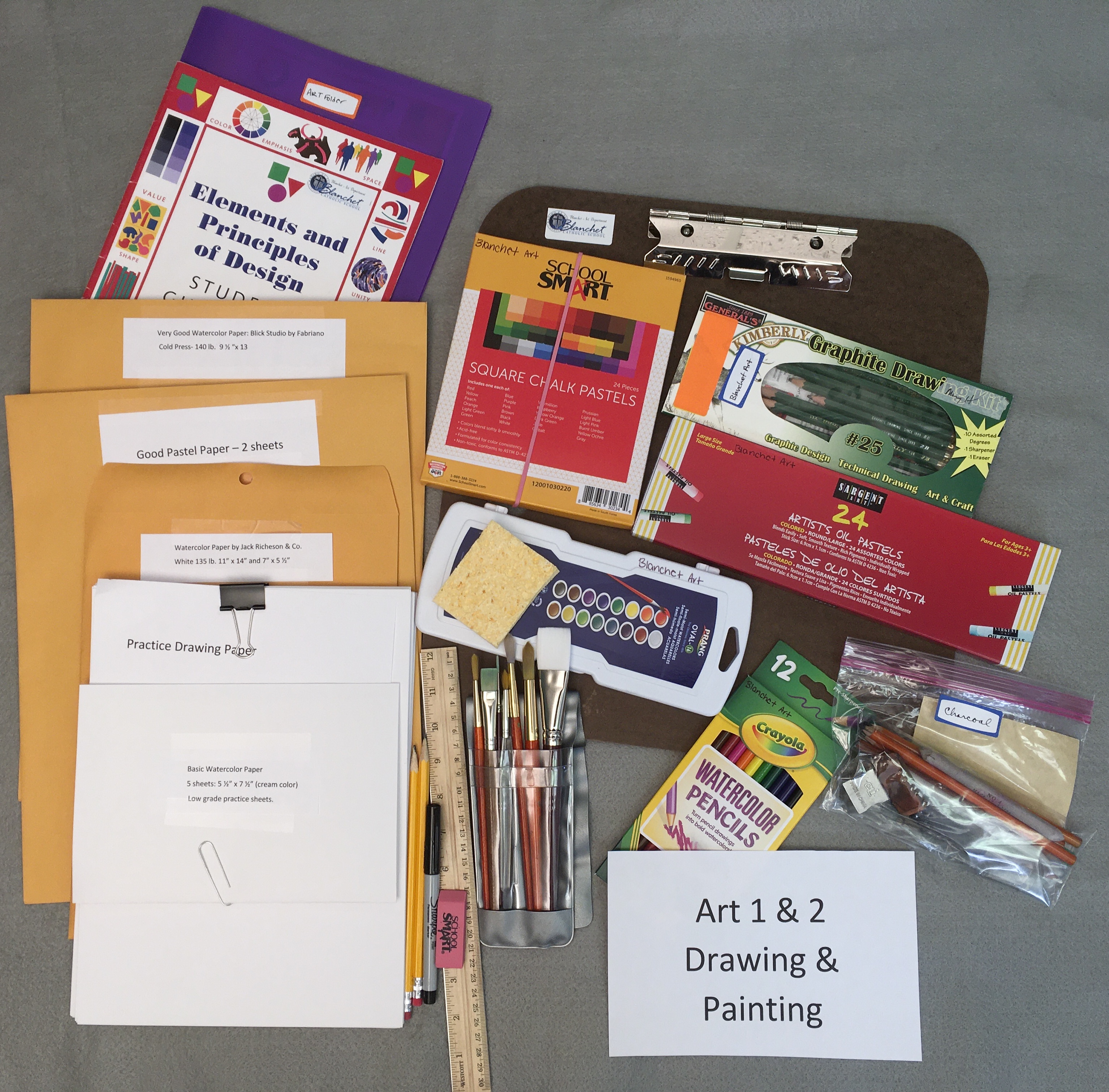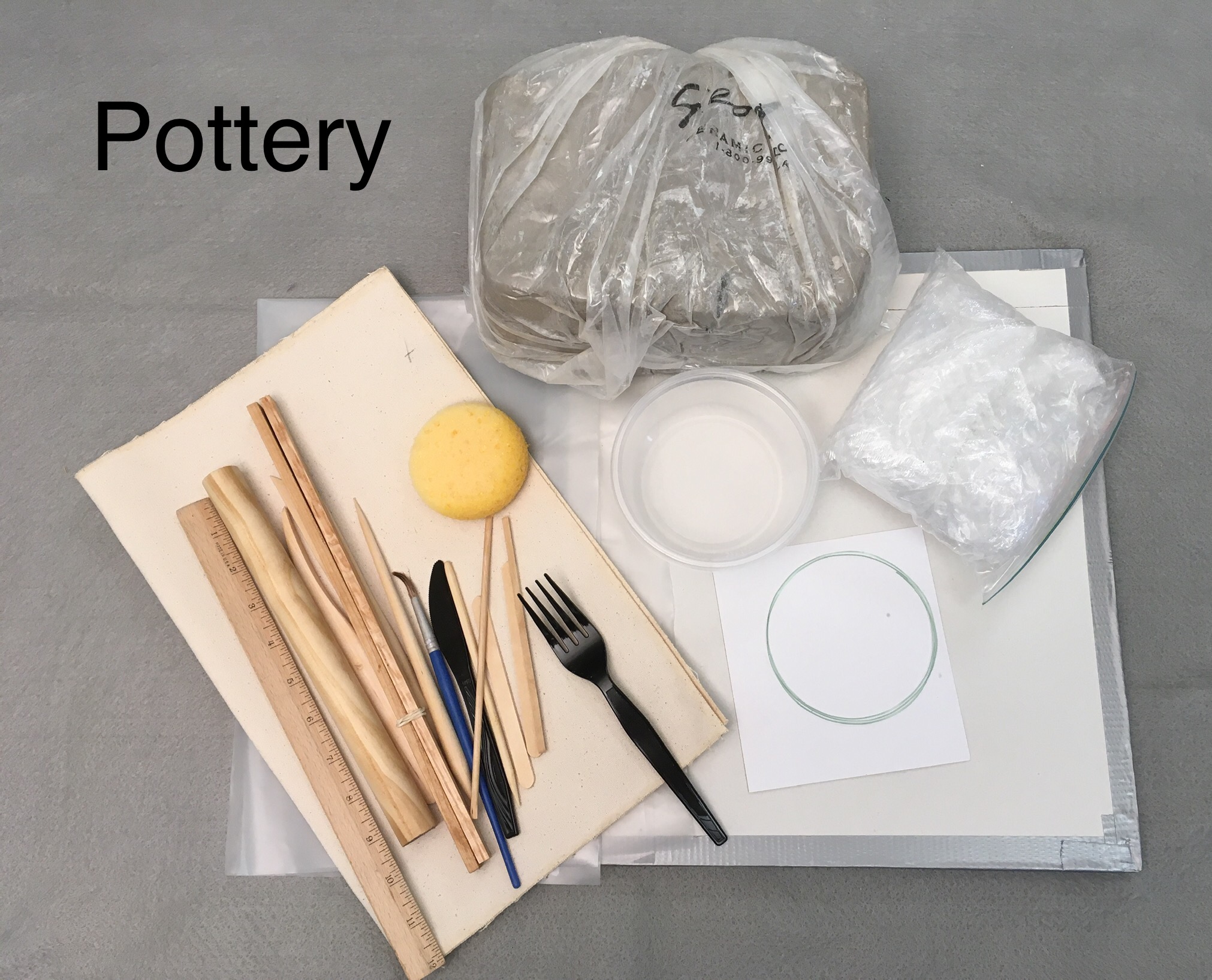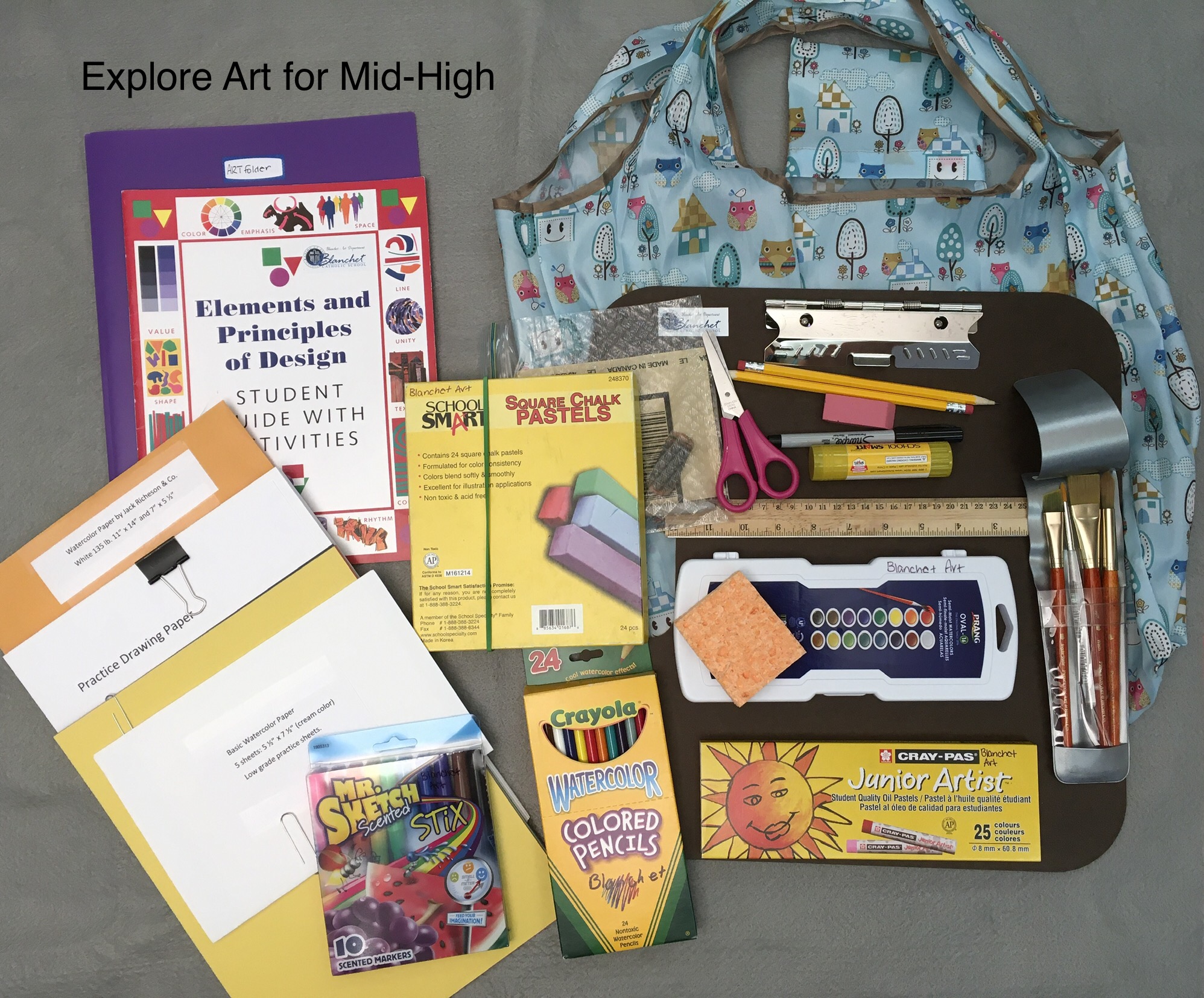 Mary also set up a special recording studio to allow students to follow her step-by-step instructions while learning online. Her preparation for each lesson takes countless hours of set up and forethought. She is dedicated to offering Blanchet students the opportunity to participate in the elective classes they love through online learning.
And, if that wasn't enough, she also spent part of her summer break working on a new art addition for Blanchet's press box overlooking the courtyard of Mountain West Stadium. Next time you are on campus, we highly recommend you check out the Blanchet shield and motto Mary painted for all the Cavaliers to enjoy.